Friday, December 8th, 2017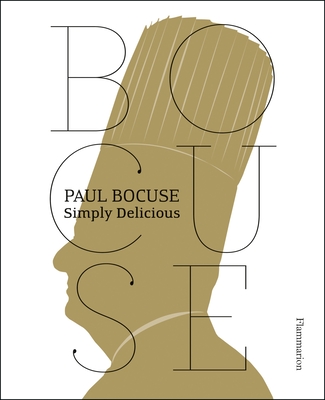 The second installment of Amical's Cookbook Dinner Series wraps up this weekend. If you haven't had a chance to experience the menu they've created based on Paul Bocuse's book, Simply Delicious, be sure to stop by!
From the master of modern French cooking, Paul Bocuse has selected more than 200 of his favorite recipes for this cookbooks. With detailed photos and descriptions, classic French dishes become accessible even for home cooks. Get a taste of these simply delicious dishes at Amical this weekend, then pick up the book and try even more!
---