Posthumously Published
Friday, June 23rd, 2017
Posthumously published works tend to have the same reception as film adaptations of beloved stories--people tend to either love them or hate them, which makes a certain kind of sense. On one hand, there's a new book by a favorite author: yay! On the other hand, there are always questions about how much of that work is really the book the author had intended to be read. But whether you love them or hate them, there's no denying there are a lot of them out there. Here are a few of our most (and least) favorite posthumous publications.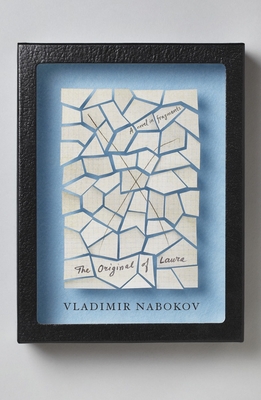 The Original of Laura by Vladimir Nabokov
Despite Nabokov's request that the unfinished manuscript of this novel be destroyed upon his death, his son gathered together the 138 notecards that contained the rough sketch for its structure along with the rough manuscript and kept them. Thirty years later, the results were published as "novel in fragments" that does little to describe Nabokov's true vision for the work. Critics generally agree the rough material should never have been published at all.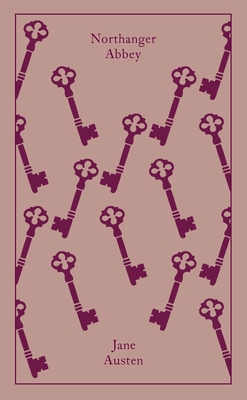 Northanger Abbey by Jane Austen
Though it was the first novel Jane Austen actually completed, Northanger Abbey wasn't actually published until after her death in 1817. Ironically, Northanger Abbey and her last novel, Persuasion, which was also published posthumously, were the first of Austen's works to actually be published under her own name. Her previous works had all been written simply "By a Lady."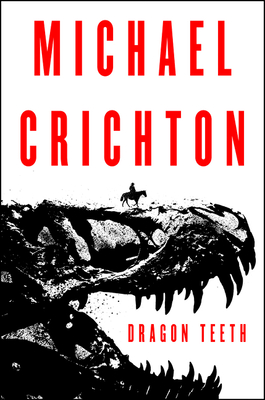 Dragon Teeth by Michael Crichton
After his death from cancer in 2008, Crichton left behind several manuscripts in various stages of completion. The first, Pirate Latitudes, existed in full draft form and was published in 2009. Micro, a second novel, was completed from Crichton's notes by nonfiction writer Richard Preston in 2011. Recently, a previously unknown manuscript was rediscovered among Crichton's papers. This manuscript became Dragon Teeth, the newly released thriller in classic Crichton style that follows rival paleontologists in the Old West.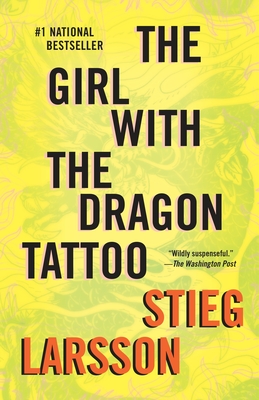 The Millenium Trilogy by Steig Larsson
Steig Larsson's trilogy (The Girl With the Dragon Tattoo, The Girl Who Kicked the Hornet's Nest, and The Girl Who Played with Fire) gained international popularity and has been made into major motion pictures, but Larsson himself never lived to see their acclaim. Shortly after the original three books were accepted for publication, he died of a heart attack. The series has been continued since his death by David Lagercrantz.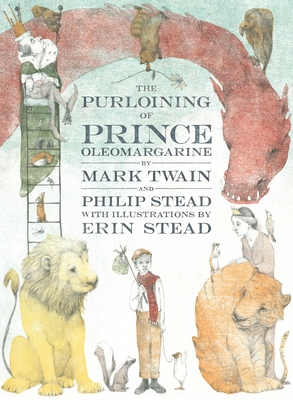 The Purloining of Prince Oleomargarine by Mark Twain
Recently rediscovered pages in the Twain archive detail a story he told his children at bedtime--there are even annotations of their suggestions in the margins. This rough sketch provided the raw material for Michigan author and illustrator team Philip and Erin Stead, who have expanded upon the story to create a version they hope is true to Twain's voice and style. "I tried to approach the project as a piece of oral history," Philip Stead said in an interview with The New York Times. "This was a story that Twain told his daughters, and now he's going to tell it to me, and now I'm going to tell it." The Purloining of Prince Oleomargarine is due for release this fall.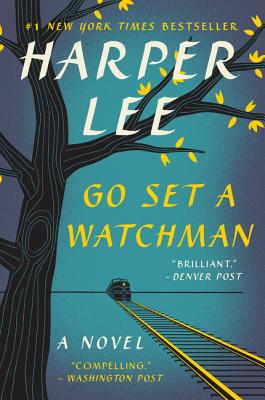 Go Set a Watchman by Harper Lee
Though not strictly a posthumous publication, the novel was still hotly contested, given its content and Lee's illness and subsequent death barely three months after the book was released. Billed as a sequel to her classic To Kill A Mockingbird, the book was surrounded by questions of whether Lee had given permission for it to be published, or if she had, whether she was too ill to understand what she had agreed to. In truth, the book represents not a sequel but an early draft of her later masterpiece. Though Go Set a Watchman could be a subject of academic interest, we at Brilliant Books had strong opinions on it being billed as "Harper Lee's new novel."