Reading at the Movies
Friday, May 12th, 2017
It seems that 2017 is shaping up to be a particularly good year for book-to-film adaptations--or a terrible year, for all those who hate the very idea of such a thing. Whether you love them or love to hate them, here's a look at just a few of the adaptations in theatres now and coming up soon: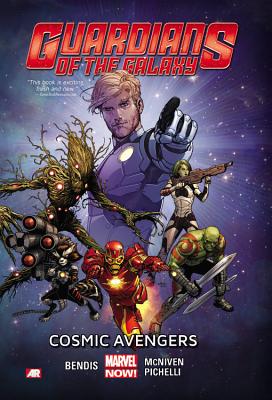 Guardians of the Galaxy: Volume 2, adapted from the Marvel Comics Series
In Theatres Now
Star-Lord, Gamora, and the rest of the comic book crew are back in this sequel to the 2014 film. Like many movies based on comic book series, you don't need to be steeped in the lore to understand what's going on, but die-hard fans will have a new incarnation to dissect and discuss. If you're ready to delve into the comic books for the first time, check out Guardians of the Galaxy: Cosmic Avengers, the first collection in the latest book release of this series. With text by renowned comic book creator Brian Michael Bendis and art by Steve McNiven and Sara Pichelli, it's packed with gorgeous illustrations and rolicking adventures that will keep you on the edge of your seat.
---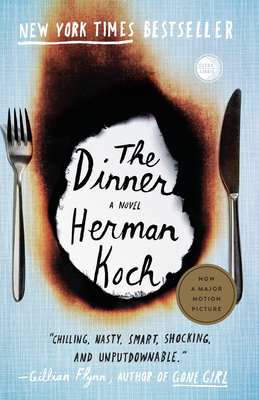 The Dinner, adapted from the novel by Herman Koch
In Theatres Now
Koch's critically acclaimed and bestselling 2013 novel follows two couples as they meet at a fashionable restaurant for dinner. It might sound like a scene from a romantic comedy, but this book, and it's theatrical adaptation, are anything but comedic. These two couples are the parents of 15 year old boys who've committed a horrific crime, and they've come to discuss what happens now. The well-mannered clink of cutlery makes a stark counterpoint to the topic at hand.
---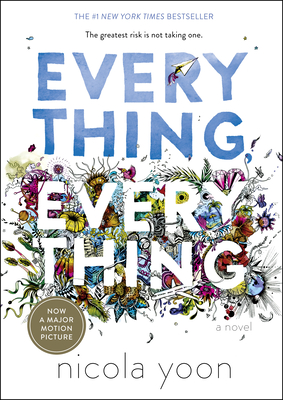 Everything, Everything, adapted from the novel by Nicola Yoon
Coming to Theatres May 19th
A novel every bit as poignant and moving as John Green's The Fault in Our Stars, Nicola Yoon's Everything, Everything centers on Maddy, a teenage girl with a rare disease that's left her allergic to the outside world. She can't leave her home, and her experiences are limited to books, the internet, and her limited contact with the world outside--namely, her mother and her nurse, Carla. Then a new family moves in next door, and suddenly there's a boy--Olly--who changes everything. What will she risk? What will she gain? Everything, everything. Check out the trailer.
---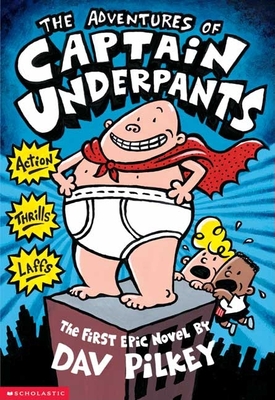 Captain Underpants: The First Epic Movie, adapted from The Adventures of Captain Underpants by Dav Pilkey
Coming to Theatres June 2nd
It's a bird! It's a plane! It's...well, it's not your average superhero, that's for sure. When George and Harold hypnotize their elementary school principal, they unleash a superhero like no other. He may not be the smartest, or the strongest, or the fastest, but sometimes Captain Underpants is just the superhero the world needs. These chapter books are hilariously illustrated and easy enough for even beginning and reluctant readers. Check out the entire series of epic adventures!
---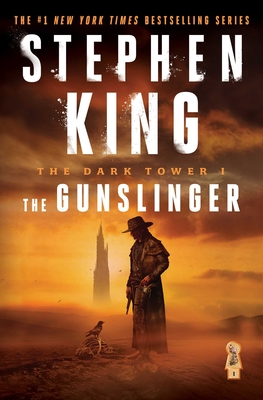 The Dark Tower, adapted from The Dark Tower Series by Stephen King
Coming to Theatres July 28th
Roland of Gilead is the Last Gunslinger, roaming a world that's not quite like our own, but not entirely unlike it either. He's hunting The Man in Black, his longtime adversary who always seems to be a step ahead. Behind their relationship: a battle between good and evil that takes on mythic proportions. The film includes elements from several of the novels in The Dark Tower series, a story which is itself is based loosely on the Robert Browning poem "Childe Roland to the Dark Tower Came."
---
Want even more adaptations? Check out our Books at the Movies page!