2018 Pulitzer Prize Winners
The 2018 Pulitzer Prize winners have been announced!
Awarded for journalistic and artistic excellence, the Pulitzer Prize honors excellence in 21 different categories including Investigative Reporting, Criticism, Fiction, Poetry, and Music. Check out the finalists and winners for the 2018 Pulitzer Prize below:
---
Fiction
Winner: Less by Andrew Sean Greer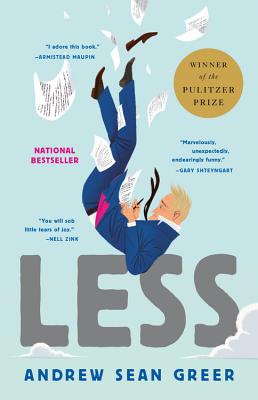 Finalists:
The Idiot by Elif Batuman and In the Distance by Hernan Diaz
---
History
Winner: The Gulf by Jack E. Davis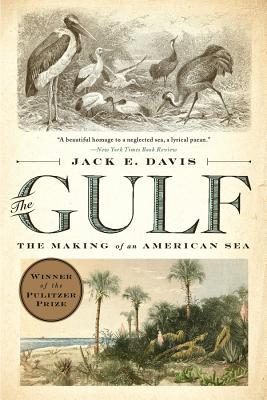 Finalists:
Fear City by Kim Phillips-Fein and Hitler in Los Angeles by Steven J. Ross
---
Biography
Winner: Prarie Fires by Caroline Fraser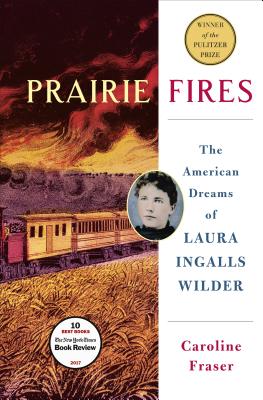 Finalists:
Richard Nixon by John A. Farrell and Robert Lowell by Kay Redfield Jamison
---
Poetry
Winner: Half-Light by Frank Bidart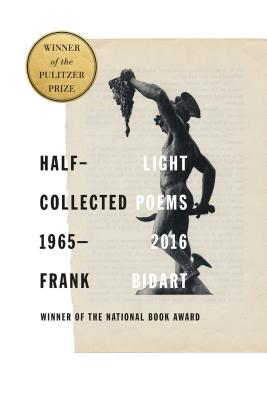 Finalists:
Incendiary Art by Patricia Smith and semiautomatic by Evie Shockley
---
General Nonfiction
Winner: Locking Up Our Own by James Forman Jr.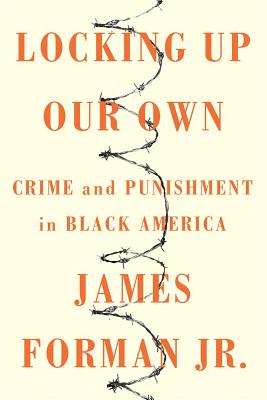 Finalists:
Notes on a Foreign Country by Suzy Hansen and The Evolution of Beauty by Richard O. Prum