The 2019 Bram Stoker Awards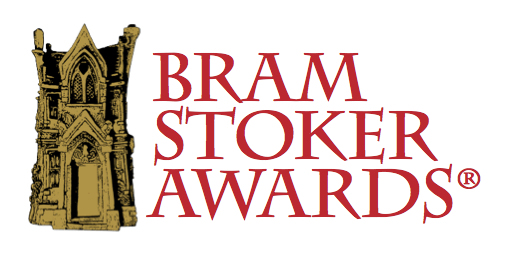 "Each year, the Horror Writer's Association presents the Bram Stoker Awards for Superior Achievement, named in honor of Bram Stoker, author of the seminal horror work, Dracula. The Bram Stoker Awards were instituted immediately after the organization's incorporation in 1987.
To ameliorate the competitive nature of any award system, the Bram Stoker Awards are given "for superior achievement," not for "best of the year," and the rules are deliberately designed to make ties possible. The first awards were presented in 1988 (for works published in 1987) and they have been presented every year since. The award itself is an eight-inch replica of a fanciful haunted house, designed specifically for HWA by sculptor Steven Kirk. The door of the house opens to reveal a brass plaque engraved with the name of the winning work and its author.
Winners will be announced at StokerCon on April 18, 2020"
Check out the full list of nominees below!
Superior Achievement in a Novel:
Nominees
---
Superior Achievement in a First Novel:
Nominees
---
Superior Achievement in a Young Adult Novel:
Nominees
---
Superior Achievement in a Graphic Novel:
Nominees
---
Superior Achievement in a Fiction Collection:
Nominees
---
Superior Achievement in an Anthology:
Nominees
---
Superior Achievement in Non-Fiction:
Nominees
---
Superior Achievement in a Poetry Collection:
Nominees