2020 Lambda Literary Awards
Lambda Literary Awards celebrates works that explore LGBT themes. Categories include Humor, Romance and Biography. The Lambda Literary Foundation states that its mission is "to celebrate LGBT literature and provide resources for writers, readers, booksellers, publishers, and librarians—the whole literary community." The awards were instituted in 1988.
Scroll through the awards or head to a particular section:
Fiction | Nonfiction | Poetry | Memoir & Biography | Romance
Anthology | Juvenile & YA | Comics | Mystery, Sci-fi, & More!
---
Lesbian Fiction
Winner: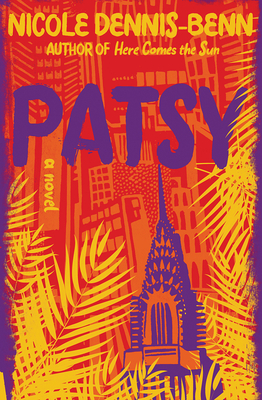 Nominees:
---
Gay Fiction
Winner: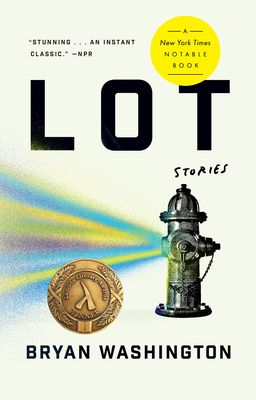 Nominees:
---
Bisexual Fiction
Winner: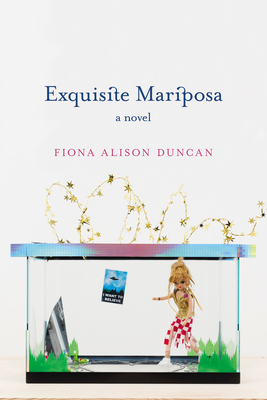 Nominees:
---
Transgender Fiction
Winner: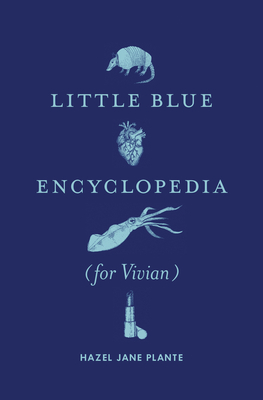 Nominees:
---
Bisexual Nonfiction
Winner: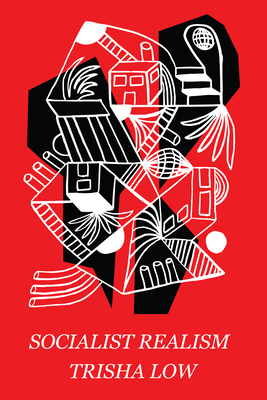 Nominees:
---
Transgender Nonfiction
Winner: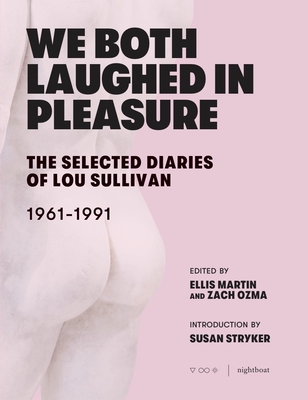 Nominees:
---
LGBTQ+ Nonfiction
Winner: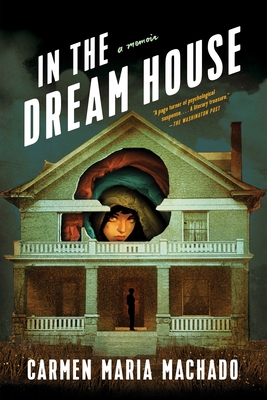 Nominees:
---
Lesbian Poetry
Winner: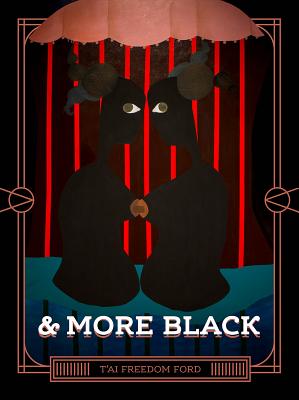 Nominees:
---
Gay Poetry
Winner: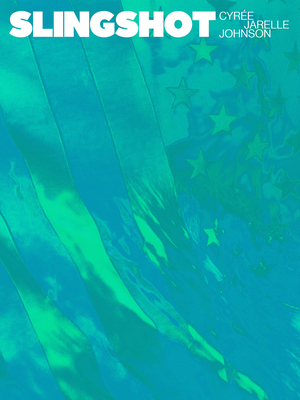 Nominees:
---
Bisexual Poetry
Winner: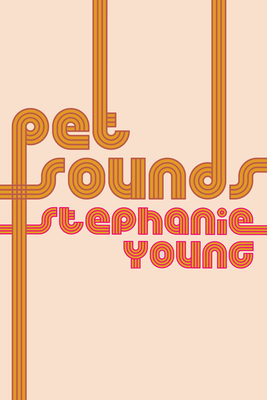 Nominees:
---
Transgender Poetry
Winner: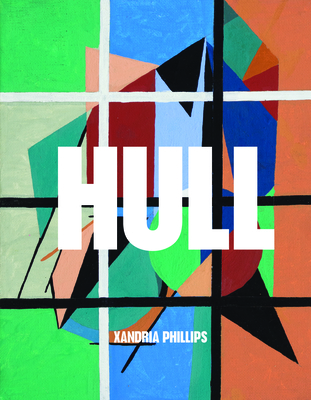 Nominees:
---
Lesbian Memoir/Biography
Winner: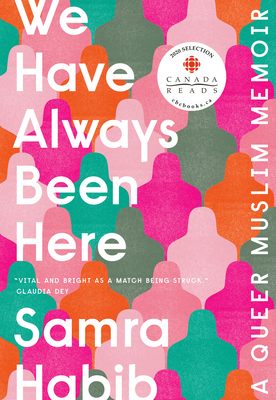 Nominees:
---
Gay Memoir/Biography
Winner: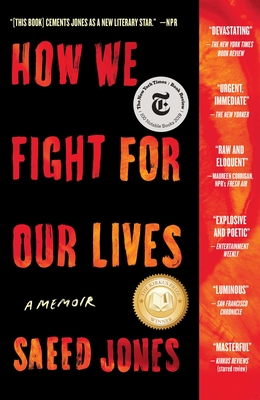 Nominees:
---
Lesbian Romance
Winner: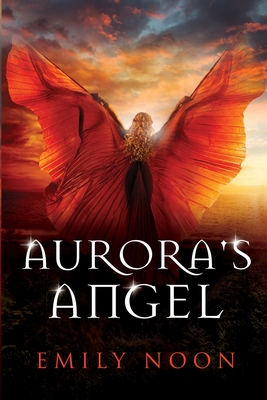 Nominees:
---
Gay Romance
Winner: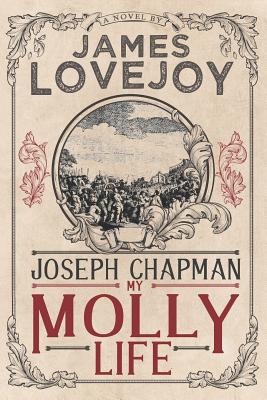 Nominees:
---
LGBTQ+ Anthology
Winners:
Nominees:
---
LGBTQ+ Children's/Young Adult
Winners:
Nominees:
---
LGBTQ+ Comics
Winner: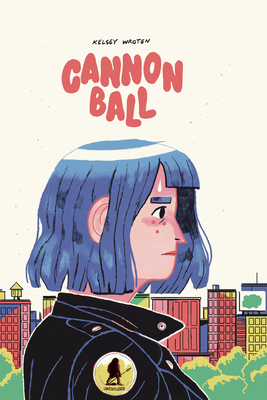 Nominees:
---
Lesbian Mystery
Winner: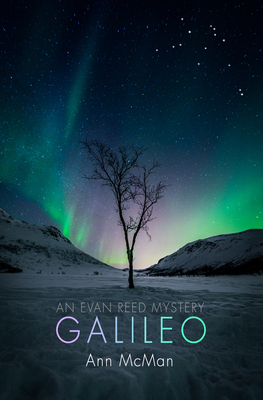 Nominees:
---
Gay Mystery
Winner: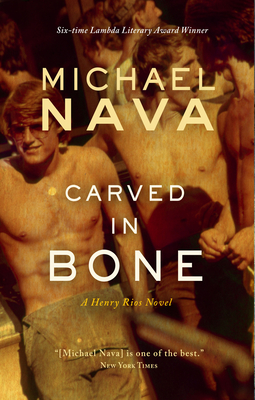 Nominees:
---
LGBTQ+ Science Fiction/Fantasy/Horror
Winner: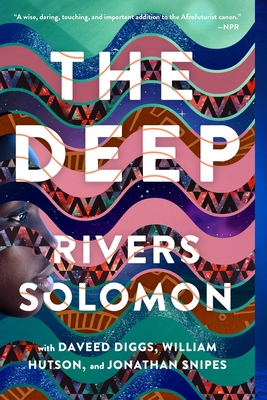 Nominees:
---
LGBTQ+ Studies
Winner: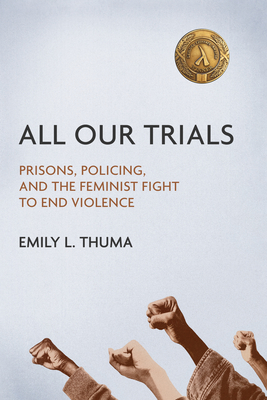 Nominees:
<< Lambda Literary Awards homepage