The 2021 Audie Awards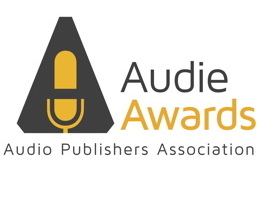 Founded in 1995, the Audie Awards represent the premier awards program in the United States, recognizing distinction in audiobooks and spoken word entertainment.
Finalists are selected in 24 different categories ranging from children's titles to memoir, including categories for best male and female audio performer as well.
A single title is selected for the honor of Audiobook of the Year. Winners are announced in March at the annual Audie Awards Gala. To learn more about the Audie Awards and to see the longlists for all 24 categories, click here.
---
Audiobook of the Year: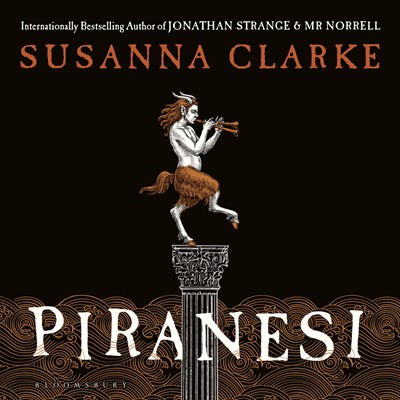 Winner
Nominees
---
Best Autobiography/Memoir: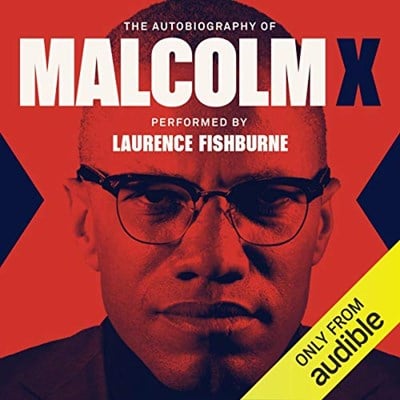 Winner
Nominees
---
Best Female Narrator:
(As narrated by Robin Miles, Samira Wiley, Marisa Tomei, Imogen Church, and Nicole Lewis, in order)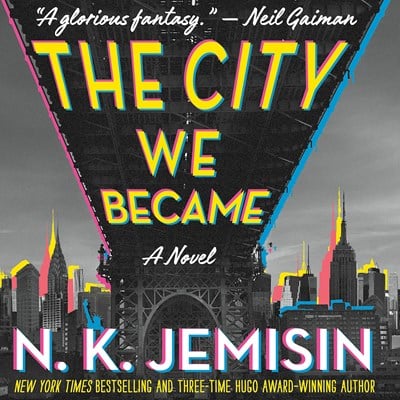 Winner
Nominees
---
Best Male Narrator:
(As narrated by Laurence Fishburne, Robert Bathurst, Andrew Scott, J.K. Simmons, and Scott Brick in order)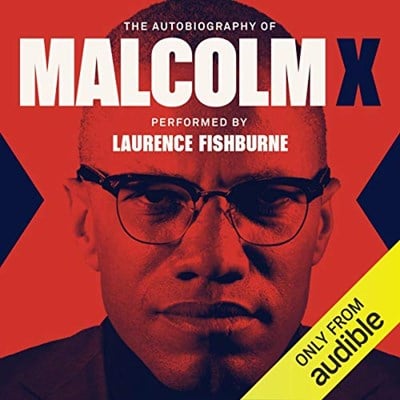 Winner
Nominees
---
Best Business/Personal Development: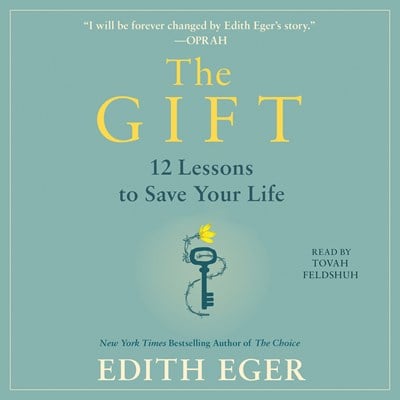 Winner
Nominees
---
Best Español - Spanish Language: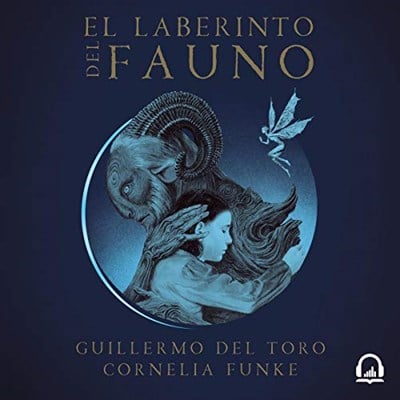 Winner
Nominees
---
Best Fantasy: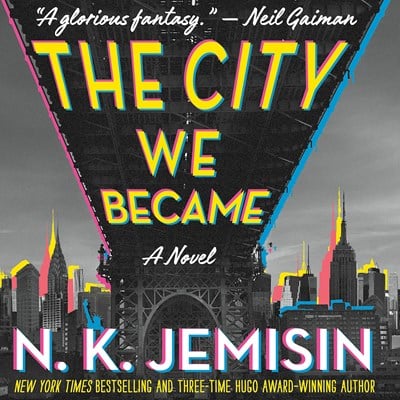 Winner
Nominees
---
Best Fiction: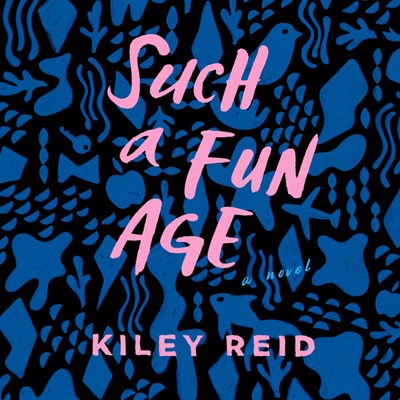 Winner
Nominees
---
Best History/Biography: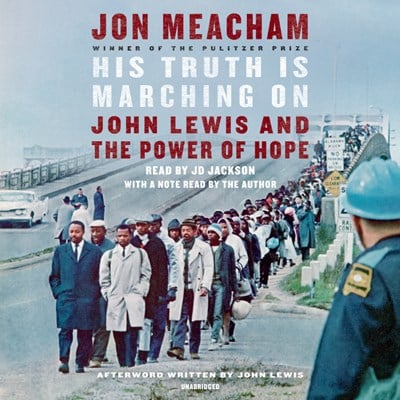 Winner
Nominees
---
Best Humor: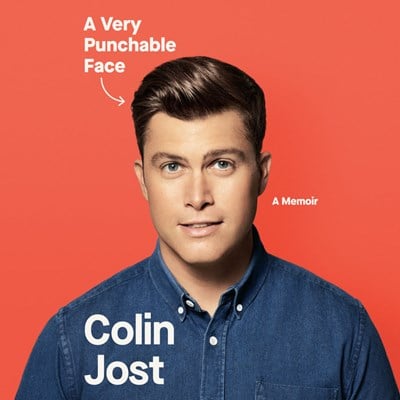 Winner
Nominees
---
Best Literary Fiction and Classic: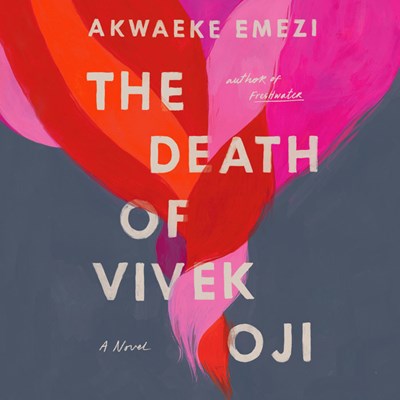 Winner
Nominees
---
Best Middle Grade: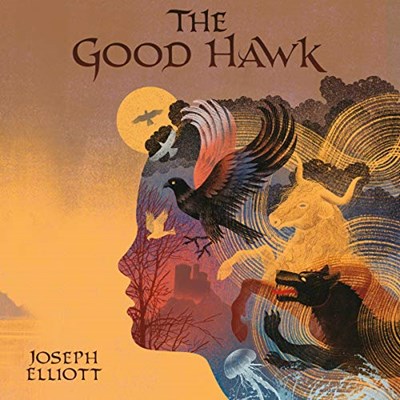 Winner
Nominees
---
Best Multi-Voiced Production: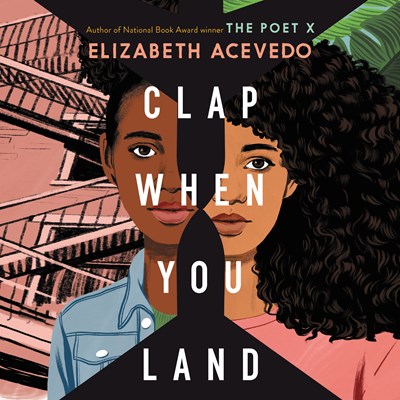 Winner
Nominees
---
Best Mystery: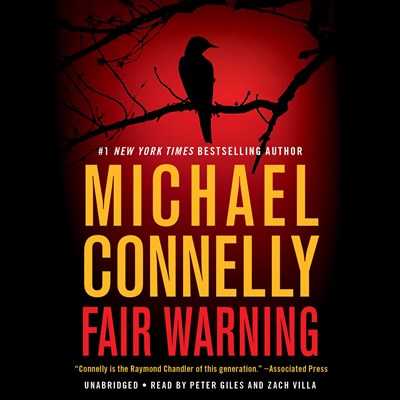 Winner
Nominees
---
Best Narration by the Author or Authors: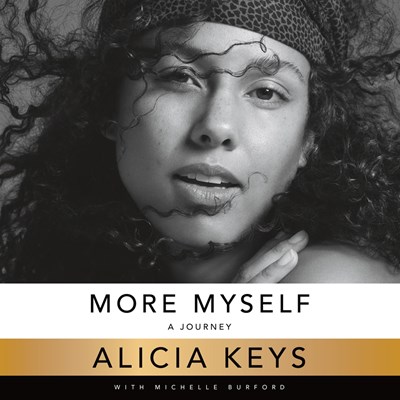 Winner
Nominees
---
Best Non Fiction: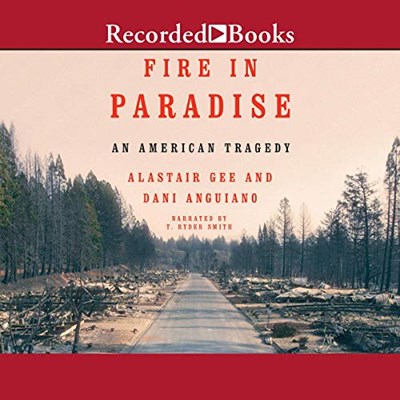 Winner
Nominees
---
Best Romance:
Winner
Nominees
---
Best Science Fiction: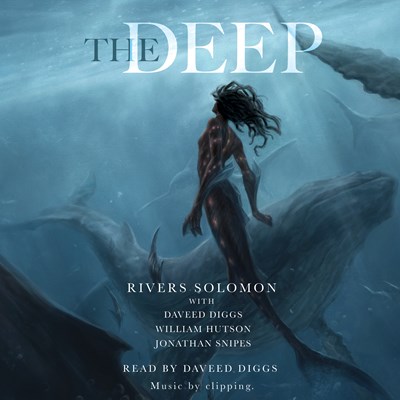 Winner
Nominees
---
Best Short Stories/Collection: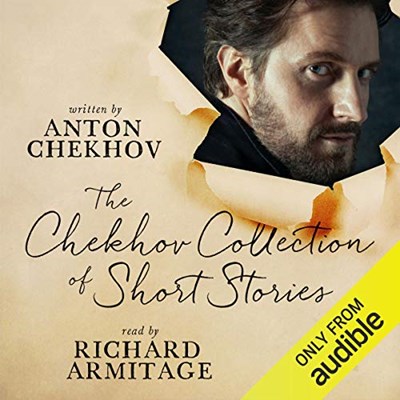 Winner
Nominees
---
Best Thriller/Suspense: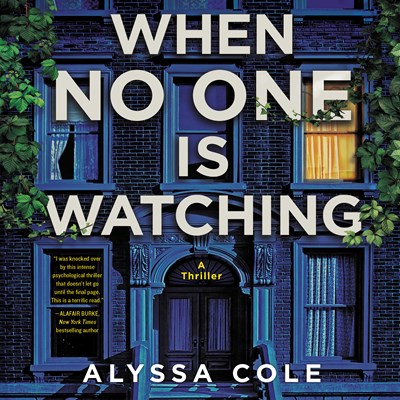 Winner
Nominees
---
Best Young Adult: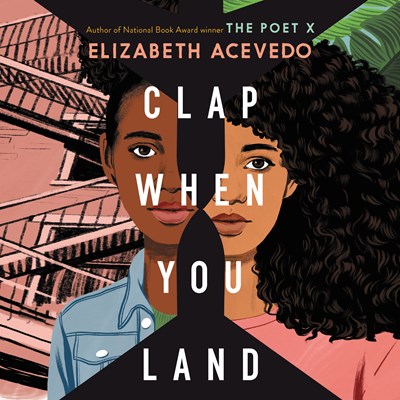 Winner
Nominees
---
Best Young Listeners: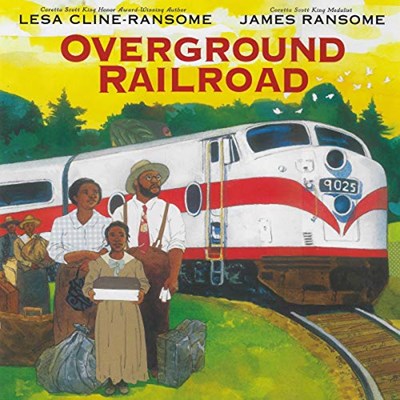 Winner
Nominees