2021 Nobel Laureate: Abdulrazak Gurnah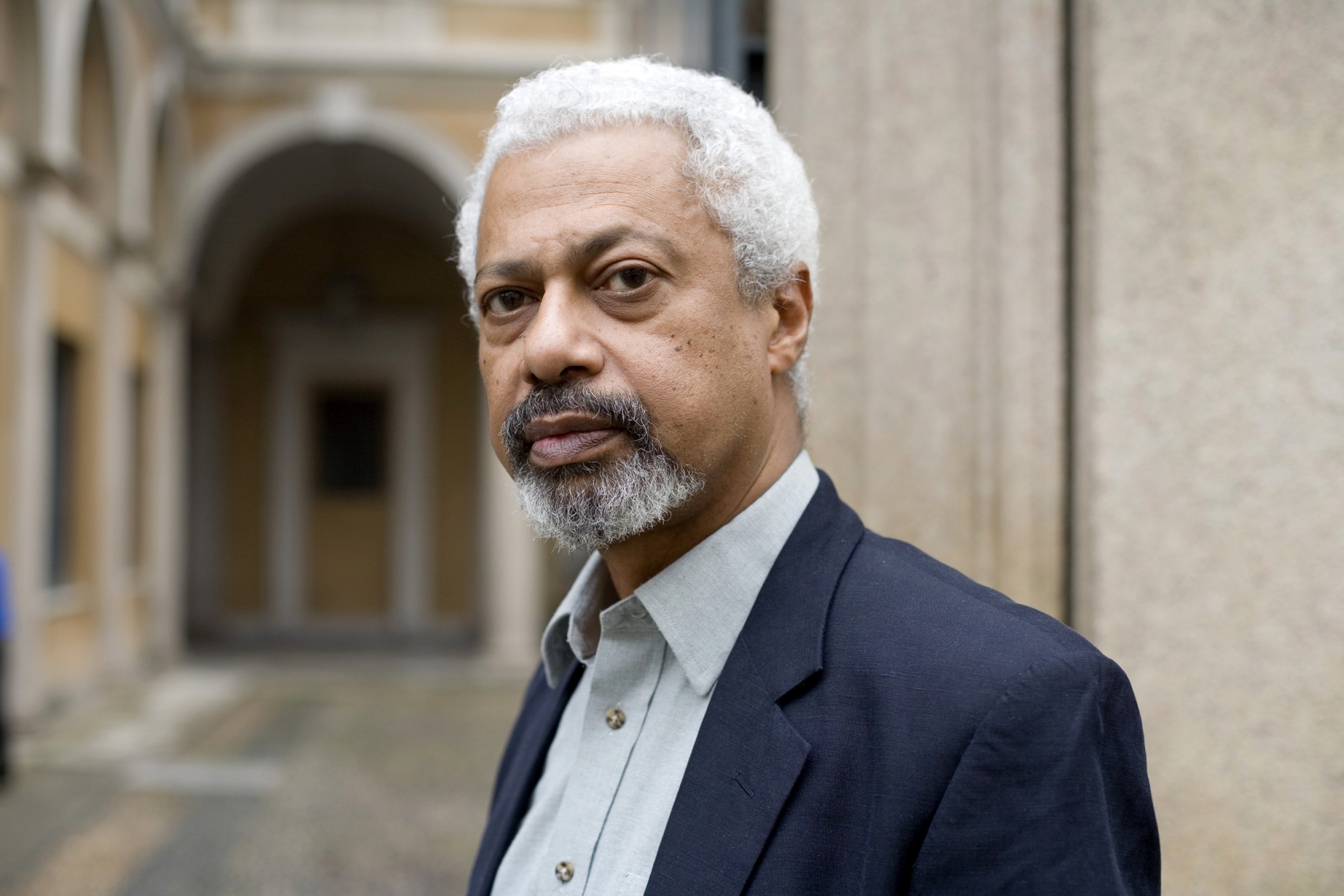 Novelist Abdulrazak Gurnah has been named the 2021 Nobel Laureate for Literature!
The Swedish Academy says they chose Gurnah "for his uncompromising and compassionate penetration of the effects of colonialism and the fate of the refugee in the gulf between cultures and continents."
Abdulrazak Gurnah was born in Zanzibar, a Tanzanian archipelago, and moved to the United Kingdom at 20 years old as a student and a refugee. After earning his PhD in the UK, he lectured at the Bayero University Kano in Nigeria, and later served as a professor and the directorate of graduate studies University of Kent's department of English. In addition to his academic work, he has published a number of novels, often exploring the immigrants and refugees, and the ongoing impacts of colonialism. Two of his novels (Paradise and Desertion) have been longlisted for the Booker Prize, with Paradise making the shortlist.
Congratulations to this brilliant mind for winning such a coveted honor! As well as international recognition, Gurnah will receive a gold medal and more than $1.14 million.
More about Paradise by Abdulrazak Gurnah
Paradise is at once the story of an African boy's coming of age, a tragic love story, and a tale of the corruption of African tradition by European colonialism.
Sold by his father in repayment of a debt, twelve-year-old Yusuf is thrown from his simple rural life into the complexities of precolonial urban East Africa. Through Yusuf's eyes, Gurnah depicts communities at war, trading safaris gone awry, and the universal trials of adolescence. The result is a page-turning saga that offers a unique perspective on a seldom-chronicled part of the world.
Watch the prize announcement: