2022 Lambda Literary Awards
Since 1988, the Lambda Literary Awards have celebrated works that explore LGBT themes. Categories include Humor, Romance and Biography. The Lambda Literary Foundation states that its mission is "to celebrate LGBT literature and provide resources for writers, readers, booksellers, publishers, and librarians—the whole literary community." Explore this year's winners!
Scroll through the awards or head to a particular section:
Fiction | Nonfiction | Poetry | Memoir & Biography | Romance
Anthology | Juvenile & YA | Comics | Mystery, Sci-fi, & More!
---
Lesbian Fiction
Winner: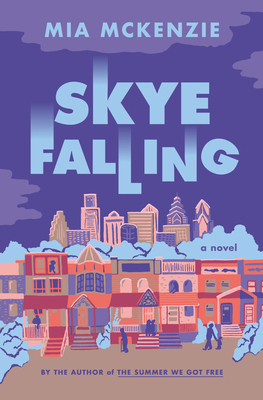 Nominees:
---
Gay Fiction
Winner: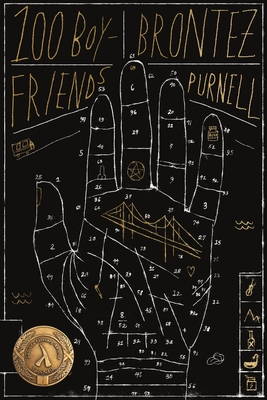 Nominees:
---
Bisexual Fiction
Winner: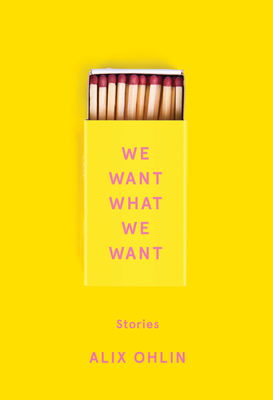 Nominees:
---
Transgender Fiction
Winner: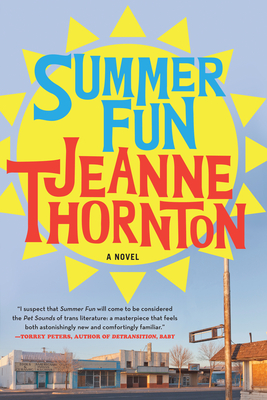 Nominees:
---
Bisexual Nonfiction
Winner: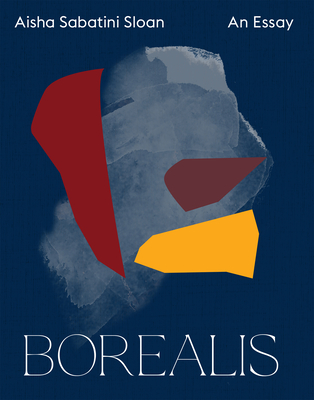 Nominees:
---
Transgender Nonfiction
Winner: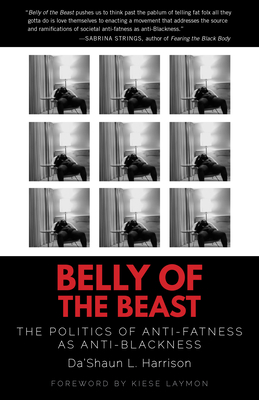 Nominees:
---
LGBTQ+ Nonfiction
Winner: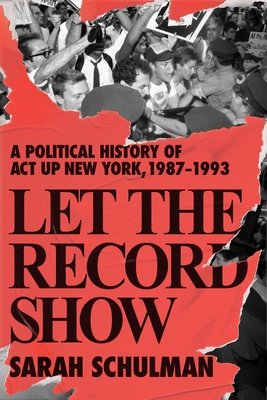 Nominees:
---
Lesbian Poetry
Winner: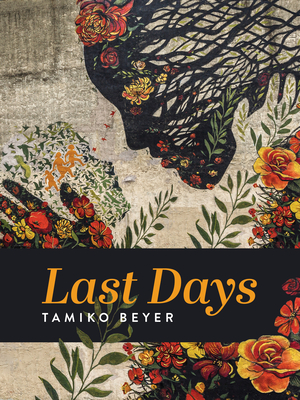 Nominees:
---
Gay Poetry
Winner: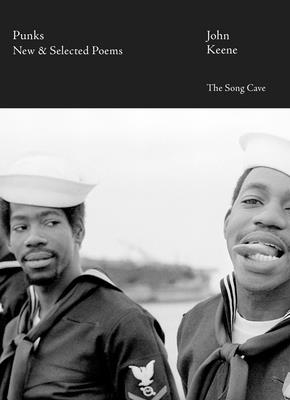 Nominees:
---
Bisexual Poetry
Winner: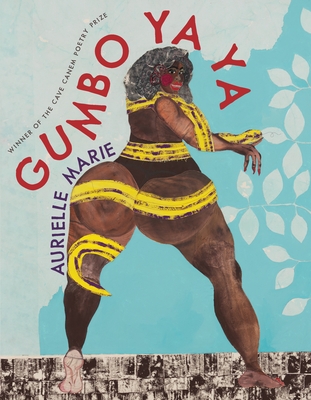 Nominees:
---
Transgender Poetry
Winner: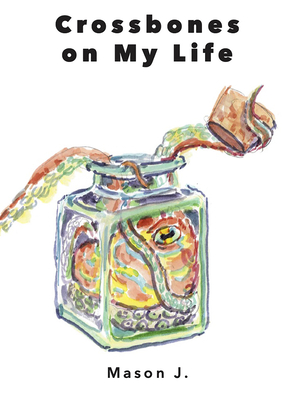 Nominees:
---
Lesbian Memoir/Biography
Winner: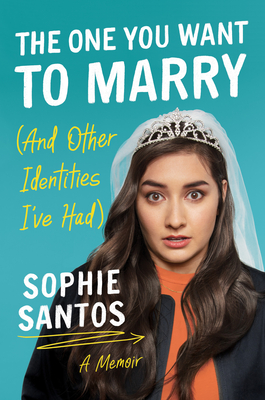 Nominees:
---
Gay Memoir/Biography
Winner: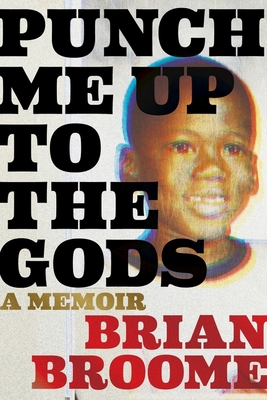 Nominees:
---
Lesbian Romance
Winner:
The Headmistress by Milena McKay
Nominees:
Also nominated but not currently available at Brilliant Books
In the Long Run by Haley Cass
---
Gay Romance
Winner: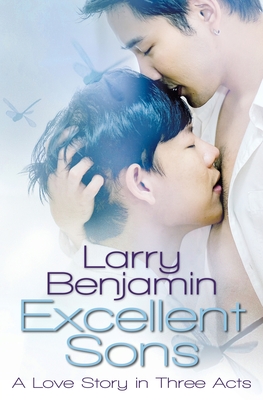 Nominees:
---
LGBTQ+ Anthology
Winner: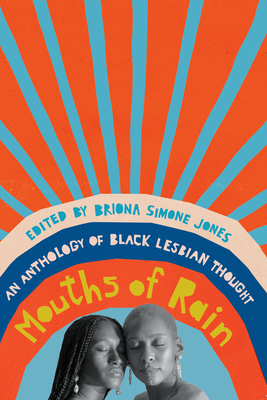 Nominees:
---
LGBTQ+ Children's/Middle Grade
Winner: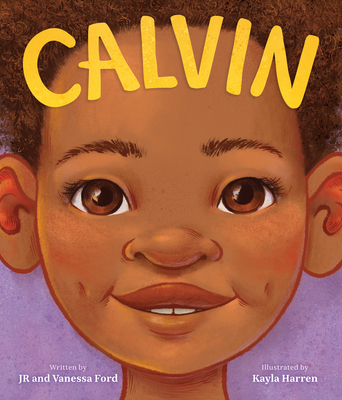 Nominees:
---
LGBTQ+ Young Adult
Winner: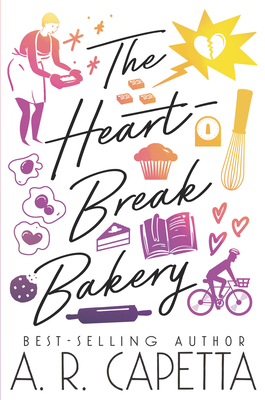 Nominees:
---
LGBTQ+ Comics
Winner: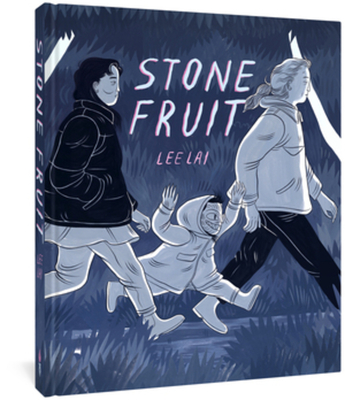 Nominees:
---
LGBTQ+ Mystery
Winner: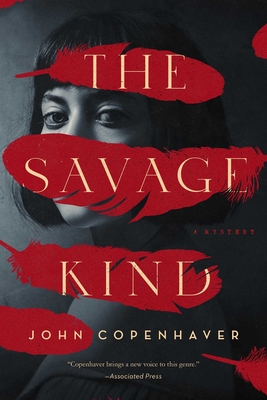 Nominees:
---
LGBTQ+ Speculative Fiction
Winner: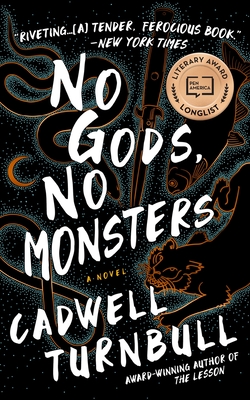 Nominees:
---
LGBTQ+ Erotica
Winner:
Big Joe by Samuel R. Delany
Nominees:
Also nominated but not currently available at Brilliant Books
Ambrosia and Nectar, edited by Tab Kimpton and Jade Sarson
---
LGBTQ+ Studies
Winner: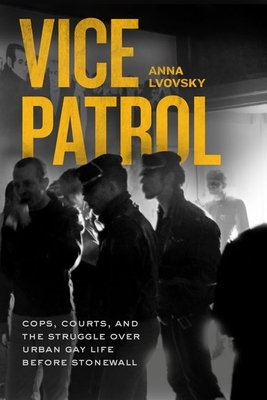 Nominees:
<< Lambda Literary Awards homepage