Amical Serves Up 20th Cookbook Dinner Series
Monday, November 7th, 2016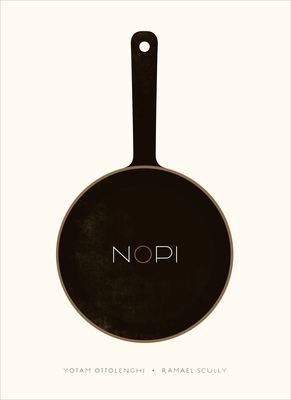 Dining at Amical is always a delight, but if you've never stopped in during their Cookbook Dinner Series, you might want to clear your schedule for an evening or two this week.
Tonight kicks off the first installment of Amical's 20th Cookbook Dinner Series, a seven-part, international exploration of flavor. For each week of the series, the chefs of Amical create a dinner menu based on the recipes of a different cookbook. This year, the series leads with a taste of NOPI, the London restaurant of Yotam Ottolenghi and based on his cookbook of the same name.
If you're booked for dinner all week, don't worry. The series continues until May; each month's installment will feature new dishes and new flavors, and if you do happen to miss a week, you can recreate the flavors at home. All seven of the books featured in Amical's Cookbook Dinner Series are available at Brilliant Books.
Amical's 20th Cookbook Dinner Series: Dates and Flavors
---