Amical's Cookbook Dinner Series 2022-2023
Monday, November 7th
The delicious Traverse City event is back! Once a month through May, the talented team at Amical will develop and serve a week-long dinner menu full of recipes from the featured cookbook. The Cookbook Dinner Series highlights cookbooks new and cold, full of cookbook classics and hidden gems.
This week, Amical's Cookbook Dinner Series begins with a trip to Ireland! Explore this year's lineup below.
---
November 7th – 13th
Chapter One: An Irish Food Story
by Ross Lewis
This beautiful book showcases the Dublin restaurant Chapter One — and the work of its Michelin star winning head chef Ross Lewis, together with the farmers and staff who give the restaurant its heartbeat. Through the recipes and photographs, Lewis' passion for what he does, the integrity of his vision, and the flair with which he runs his restaurant shine through.
---
December 7th – 13th
The Art of Living According to Joe Beef: A Cookbook of Sorts
by David McMillan, Frederic Morin, & Meredith Erickson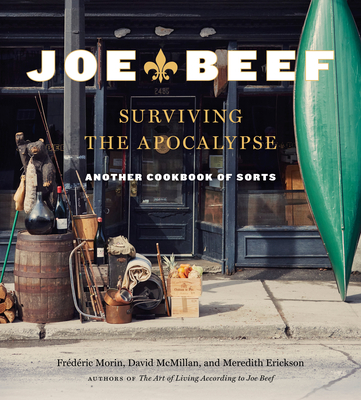 A cookbook/survival guide/love letter to Montreal for these apocalyptic times, from the James Beard Award–nominated culinary adventurists and proprietors of the beloved restaurant, Joe Beef
---
January 9th – 15th
Night + Market: Delicious Thai Food to Facilitate Drinking & Fun-Having Amongst Friends
by Kris Yenbamroong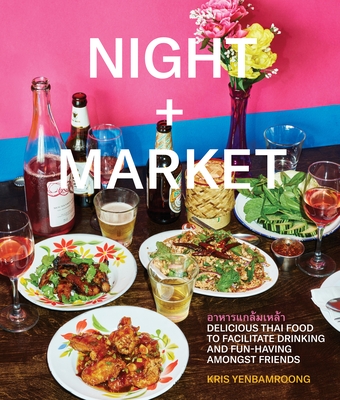 If you love to eat Thai food, but don't know how to cook it, Kris Yenbamroong wants to solve your problems. Whether it's a scorching hot crispy rice salad, lush coconut curries, or a wok-seared pad Thai, Night + Market is all about demystifying the universe of Thai flavors to make them work in your life.
---
February 6th – 11th
Mamushka: Recipes from Ukraine and Eastern Europe
by Olia Hercules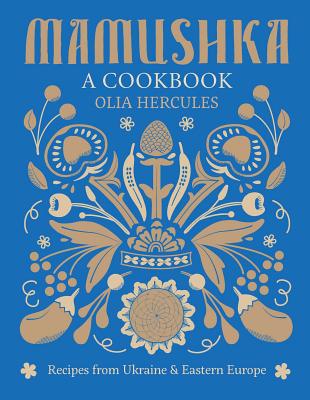 A celebration of the food, flavors, and heritage of Eastern Europe—from the Black Sea to Baku, Kiev to Kazakhstan—Mamushka features over 100 recipes for fresh, delicious, and unexpected dishes from this dynamic yet underappreciated region.
---
March 5th – 12th
Traverse City Restaurant Week Encore • No featured cookbook
---
April 3rd – 9th
My America: Recipes from a Young Black Chef
by Kwame Onwuachi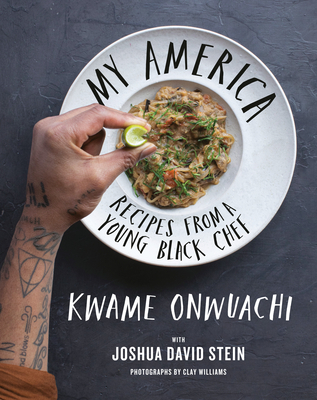 What is American food? In his first cookbook, Kwame Onwuachi, the acclaimed author of Notes from a Young Black Chef, shares the dishes of his America; dishes that show the true diversity of American food.
---
May 1st – 7th
Flavors of the Sun: The Sahadi's Guide to Understanding, Buying, and Using Middle Eastern Ingredients
by Christine Sahadi Whelan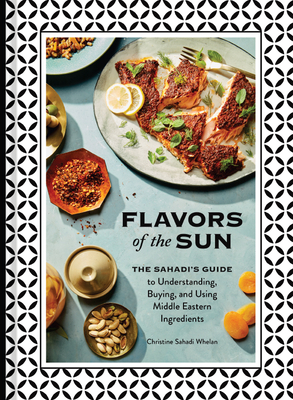 A comprehensive guide to vibrant Middle Eastern ingredients, with more than 120 recipes that let them shine, from James Beard award winning Sahadi's market in Brooklyn, New York
We hope to see you downtown for this delectable dinner series!
Learn more and reserve your table at the Amical website