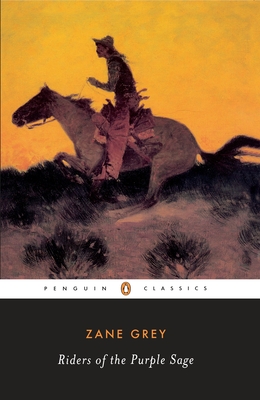 Tuesday, Janiuary 31st, 2017
The writer Pearl Zane Grey was born on this day in 1872 in Zanesville, Ohio.
Grey is the author of dozens of books set in the rugged and wild west, and today is considered one of the fathers of the American Western. As a young man, however, he didn't consider himself a writer and very nearly ended up practicing dentistry instead!
---