Fall Staff Favorites Out Now!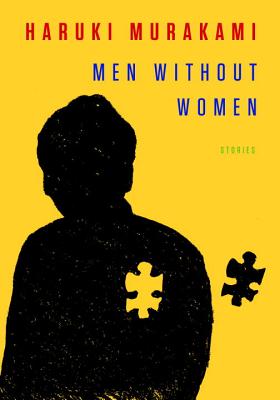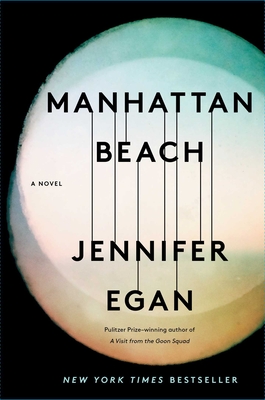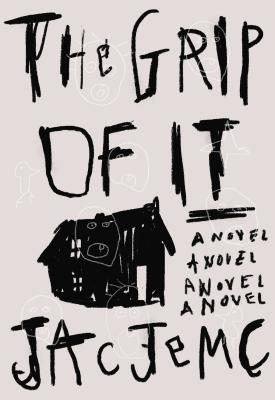 The latest edition of our popular Staff Favorites List is out now! If you're looking for your next brilliant read, check out this collection of highly recommended titles.
This list reflects the diverse tastes and voracious reading appetites of Brilliant Books' staff. No publisher can buy a place on the list, and no sales rep can influence our booksellers' opinions. The Staff Favorites List at Brilliant Books is a genuine collection of the titles we love. Whether new or old, bestselling author or debuting novelist, we never know what the booksellers will be reading next, but if they think it's brilliant, you'll find it on the list.
View the Current List View the List Archives
"I love your staff picks reviews. It makes me want to rush in there before breakfast…." —Royce, MI