Favorites for Fall
The seasons may be changing, but does that mean our reading habits do, too? For some, it may be time to trade in beach reads for something spooky, while others keep working their way through that to-read pile regardless of subject matter. We asked our booksellers to weigh in on their favorites for fall.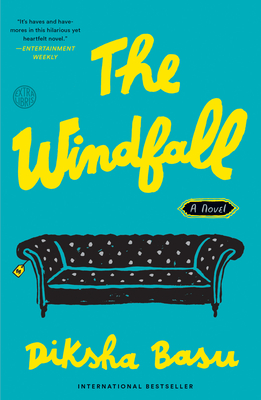 Sharon: My reading doesn't vary by season. I may try more audiobooks this fall and winter, though, so I can knit and read at the same time. (Join Sharon for October's book group discussion of The Windfall by Diksha Basu, also available in audio!)
Jodie: Going into the fall and winter seasons, I tend to pick something epic. A meaty classic I may not have tried before, or one of the many tomes of fantasy or science fiction which I have been putting off until I had the time to devote to it.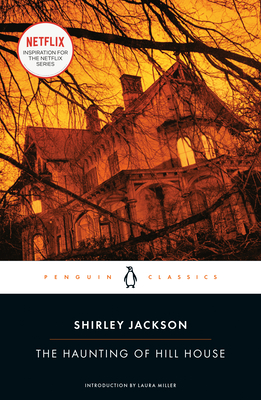 Anthony: The days drawing in means it's time for something cozy or something creepy. Reading I can do while I'm curled up in a blanket next to the cup of hot chocolate that I've forgotten about because I'm so engrossed in my book. (Join Anthony for a Halloween book group discussing The Haunting of Hill House on Oct 24th.)
Sandi: I've never broken my reading down to seasons—I just read and read and read, summer, fall, winter and spring.
Kendall: I don't really let the season influence my reading all that much, but seeing as life gets a bit busier with school and everything, I tend to look for shorter books so that I don't take a month to finish a book.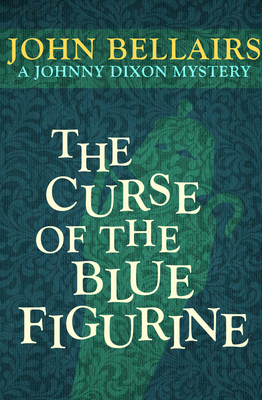 Rachel: I Want to read all the spooky books! Currently, I'm reading some John Bellairs—The Curse of the Blue Figurine—with my eight year old. I can't wait to curl up by the fire with a good book. The changing of the seasons is such a good excuse to slow down and feel okay about staying in.
Kajetan: Fall is my favorite season, and what I read tneds to have more impact and reinforces what I love to read about. Books with themes of personal reflection, thinking about my thinking, and emotional growth.