Graphic Memoirs
Graphic novels are a wonderful way to add some color to all kinds of stories.
See how these brilliant artists, writers, and activists have put down their stories in comics and graphic novels.
---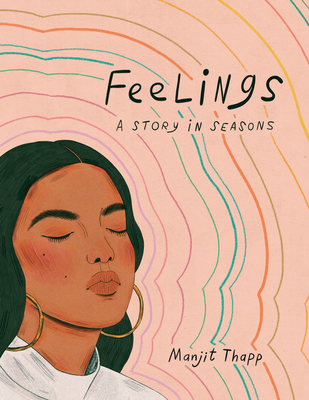 Feelings: A Story in Seasons
by Manjit Thapp
One of Macsen's picks for the Most Brilliant Books of 2021: "Feelings is undeniably one of my most personally impactful reads of the year. Far from my preferred style of graphic novels, it is a short but brutally honest retelling of mental illness. Thapp has created an ode to the fluid nature of life in the best way possible." — Macsen
---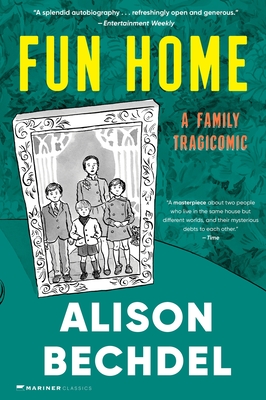 Fun Home: A Family Tragicomic
by Alison Bechdel
A favorite of several of our booksellers! Heartbreaking and tender, Fun Home tells the story of Alison Bechdel's young life—of family, queerness, and the fraught relationship between father and daughter.
---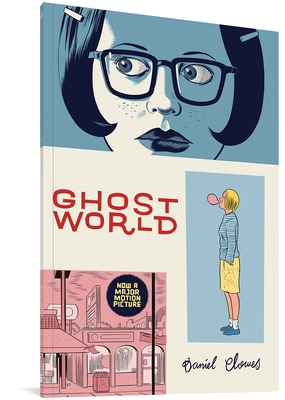 Ghost World
by Daniel Clowes
An oldie but a goodie — and a classic of graphic novels. Not quite a memoir, but a semi-autobiographical story about friendship, growing up, and growing apart. "Made me cry" —Stefen
---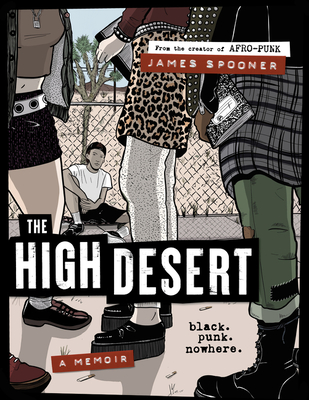 The High Desert: Black. Punk. Nowhere.
by James Spooner
A story of race, identity, and belonging. Coming just next week, this is a stunningly illustrated look at the punk world: of the community it offers a young Black man, but also of the brutality and racism hiding punk spaces.
---
March: Books One through Three
by John Lewis, Andrew Aydin, & Nate Powell
This critically acclaimed graphic novel trilogy tells the story of the late Congressman John Lewis. We've been happy to see all three on our bestseller lists—at the same time, although not in order.
---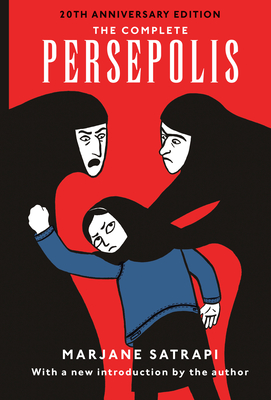 The Complete Persepolis
by Marjane Satrapi
One of our Iconic Reads: Modern Classics! The story of Satrapi's childhood and adolescence, set against the Islamic Revolution. "I read this book years ago, and since then it has haunted me in the most beautiful way." —Leo
---
More Graphic Memoirs: