Hanukkah for the Whole Family
Hanukkah is almost here! This year, Hanukkah begins on Sunday, December 18 and lasts through Monday, December 26. Today, Rachel is sharing some for her favorite Hanukkah kids' picture books to enjoy with the whole family. Share these with a young reader in your life to celebrate (or learn about) this holiday.
Make sure to order your books as soon as possible so that we can get them to you on time! Our free shipping usually takes 7-10 days.
Happy Hanukkah—and as always, happy reading!
---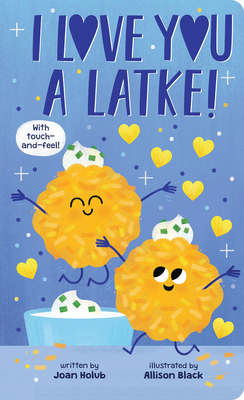 I Love You a Latke
by Joan Holub & Allison Black
$9.99
Perfect for the littlest of readers, this adorable board book is full of sensory fun! With touch & feel textures on every page, this is a wonderful addition to any story time — during Hanukkah or throughout the year.
Learn more about the book
---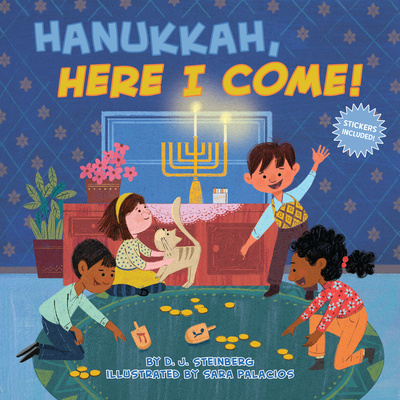 Hanukkah, Here I Come!
by D. J. Steinberg & Sara Palacios
$5.99
An adorable book of short & sweet poems, full of holiday cheer, friendship, and love. Plus, it's got a sticker sheet for extra fun!
Learn more about the book
---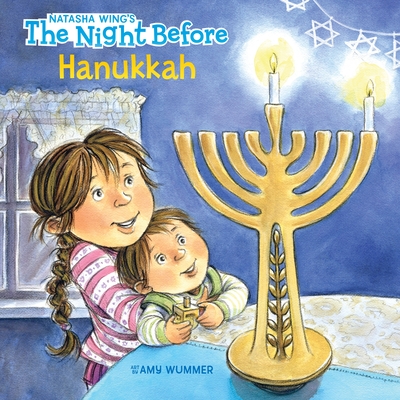 The Night Before Hanukkah
by Natasha Wing & Amy Wummer
$4.99
Another adorable picture book, perfect for building the young ones' anticipation for this holiday.
Learn more about the book
---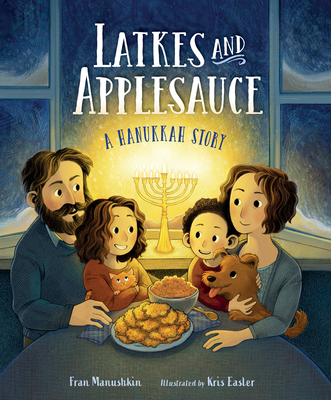 Latkes and Applesauce
by Fran Manushkin & Kris Easler
$17.99
A story of family, hope, and how kindness and generosity can create light in the darkness. Full of beautiful art that glows on every page.
Learn more about the book
---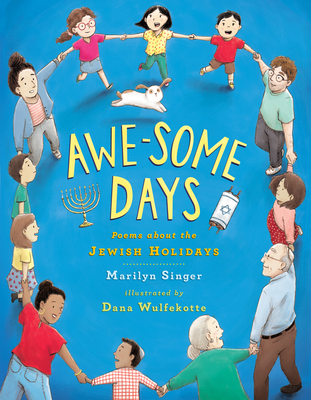 Awe-some Days
by Marilyn Singer & Dana Wulfekotte
$18.99
Through adorable poems (and equally adorable illustrations), this book takes its readers on a tour of Jewish holidays and celebrations throughout the year.
Learn more about the book
---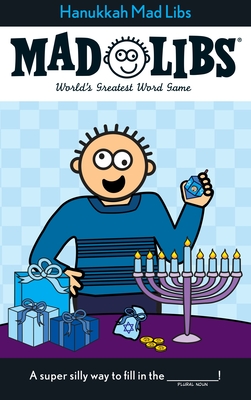 Hanukkah Mad Libs
Created by Roger Price & Leonard Stern
$4.99
What better way to encourage literary creativity than with Mad Libs? With 21 fill-in-the-blank stories revolving around Hanukkah celebrations, Mad Libs is sure to have the whole family in stitches. Recommended for ages 8+
Learn more about the book
---