Happy Birthday Clifford!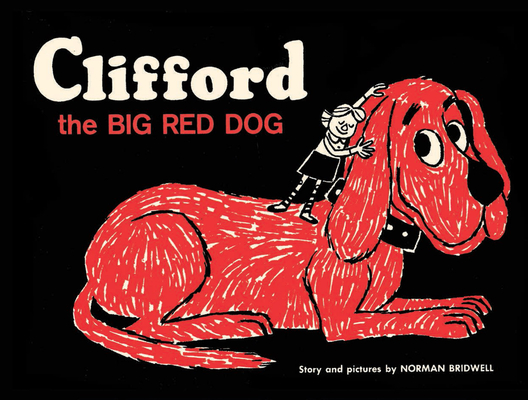 Everyone's favorite big red dog turns 60 this year! Clifford first appeared in 1963 in Norman Bridwell's children's classic, Clifford the Big Red Dog. Since then, he and his best friend Emily Elizabeth have featured in more than 80 books, plus television series and several movies, including a live-action/CGI film released in 2021.
Clifford's story started with a sketch. Bridwell, who was the illustrator as well as the author of the series, was going through material for other books with his editor when they came across a doodle of a little girl with a large, horse-sized dog. His editor encouraged Bridwell to run with the idea, which grew (literally!) into Clifford's many adventures.
Bridwell's stories about Clifford and his friends were soon bestsellers and have remained so popular that in 2012, Clifford became the official mascot of Scholastic, one of the world's largest children's publishers. Clifford's official birthday is February 14th (coinciding with the date his story first hit the shelves), and what better day than Valentine's Day to celebrate a dog whose size is due to love and care of one special young girl!
---
Celebrate with Classic Clifford!