Harlan Ellison (1934-2018)
Thursday, July 5th, 2018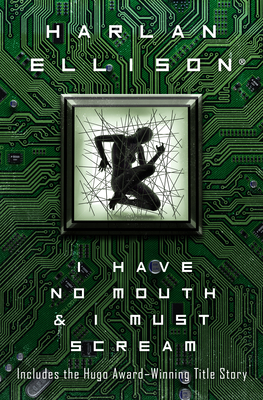 Visionary and volatile science fiction writer Harlan Ellison has died.
A prolific writer, Ellison produced thousands of works ranging from books to articles to reviews to screenplays. He insisted that his work should be considered "fiction" or "speculative fiction" rather than science fiction, and was known for his contentious and provocative statements. He reportedly once sent a dead gopher to a publisher and frequently called out film and television studios when their stories too closely resembled his own.
Ellison's oversized personality came through in his writing. His best known works include A Boy and His Dog and "Repent, Harlequin!" Said the Ticktockman, stories that blended dark futures and post-apocalyptic worlds with characters as bombastic as himself. Despite his contentious personal nature, Ellison's work earned him extensive accolades, including eight Hugo Awards, four Nebula Awards, and two Edgar Awards.
Ellison died on June 27. He was 84.