The Hugo Awards 2018
The Hugo Awards, presented annually since 1955, are science fiction's most prestigious award. The awards are voted on by members of the World Science Fiction Convention ("Worldcon"), which is also responsible for administering them. Finalists are announced in the spring, and winners announced at the World Science Ficition Convention in August.
Categories include Best Artist, Best Editor (for both short- and long-form works), Best Dramatic Presentation, and, of course, the literature categories, including:
Best Novel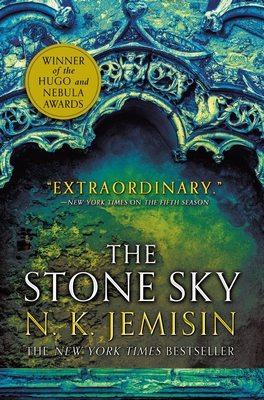 Winner
Finalists
---
Best Novella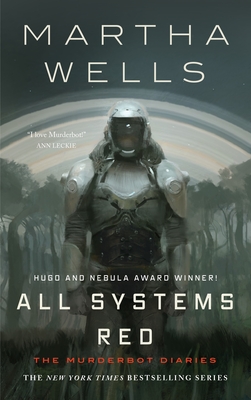 Winner
Also a finalist is Sarah Pinsker's "And Then There Were (N-One)," which appeared in the March/April 2017 edition of Uncanny
Finalists
---
Best Graphic Story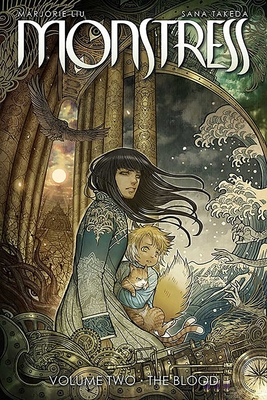 Winner
Finalists
---
For a full list of categories, winners, and nominees, visit the Hugo Awards website.