Meet the Author: Tirzah Price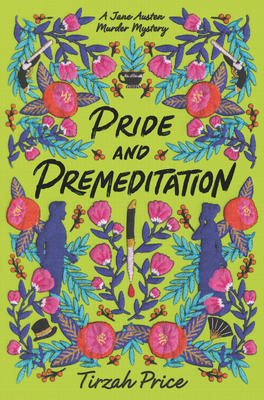 On Thursday, April 15th, we'll be hosting authors Tirzah Price and Wendy Heard for a live virtual event as they talk about their new novels, their writing process, and more! We wanted to take a minute to share a little sneak peek and introduce our guests, starting with Tirzah!
---
Tell us a litte about yourself.
Hi! I'm Tirzah Price! I'm a lifelong Michigander, book lover, and YA author. My debut novel, Pride and Premeditation, is a murder mystery retelling of Jane Austen's Pride and Prejudice, and it's published by HarperTeen. My second and third novels are also forthcoming from HarperTeen. I'm a former bookseller and librarian, and now I work as a full-time writer and contributing editor at Book Riot.

How do you organize your books?
I loosely organize books by adult, YA, and children's, and then from there on out, it's a chaotic mess of favorites, books that seem close in genre or style, or even just by theme (all my Austen retellings hang out on one shelf, and all of my romance novels are arranged in a rainbow on another). It's usually not the most efficient system for finding a specific book, especially since I'm constantly moving things around!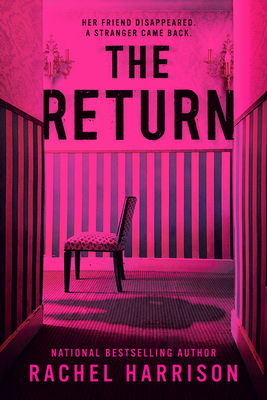 What's a book you bought just for the cover?
Lately I've been getting into horror novels (this has been a recent development since the onset of the pandemic, so read into that what you will!) and I bought a copy of The Return by Rachel Harrison because of how positively creepy that hot pink cover is! It did not disappoint!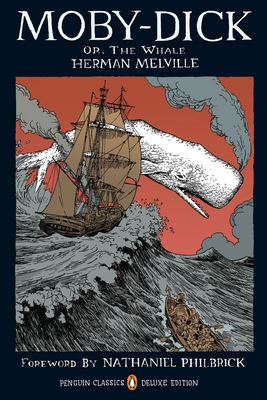 Name the most popular book that you hated and tell us why.
I really, really don't like Moby Dick by Herman Melville. My partner and I met in college, and we bonded over reading it for an American lit seminar. If not for the accountability I'm not sure either of us would have made it through. I suspect that given the lackluster conversations in class, we were among the few who actually finished it.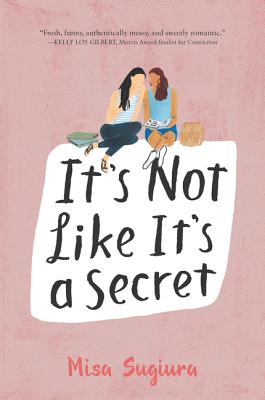 What's one book that's underhyped/overhyped?
One book that I adore and recommend constantly is Misa Sugiura's debut, It's Not Like It's a Secret! It's about a queer teen navigating dating her first girlfriend, moving to a new state and making friends with Asian peers at school for the first time, and struggling to figure out what to do about a big secret she's not supposed to know—her dad is having an affair.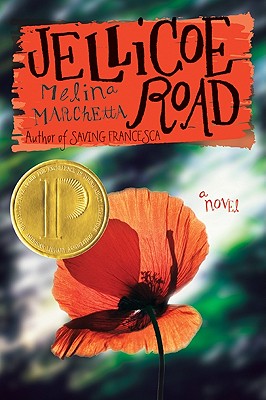 What's one author or book you're an evangelist for?
Melina Marchetta is an Australian author whose books I absolutely adore! I am a huge fan of her Printz Award-winning novel Jellicoe Road, but her fantasy trilogy The Lumatere Chronicles are hands down my favorite fantasy series of all time. She's also written a mystery called Tell the Truth, Shame the Devil that I really loved. When her latest book, A Place on Dalhousie, wasn't picked up for publication in the U.S., I spent an exorbitant amount to have a copy shipped from Australia.
What are your top books with pictures? They can be illustrated editions, graphic novels, books with diagrams, picture books...anything goes!
For picture books, I love Extra Yarn by Mac Barnett, which is a lovely story about the magic of knitting, and Where Are You From? by Yamile Saied Mendez and Jaime Kim that offers a beautiful answer to the oftentimes fraught question of "Where are you from?" I am a huge fan of the graphic novels This One Summer by Mariko and Jillian Tamaki, and I also adore Laura Dean Keeps Breaking Up With Me by Mariko Tamaki and Rosemary O'Connell-Valero.

What sections would you be an expert in, if you worked at Brilliant Books?
Place me in the YA and children's sections, and I'll happily hand sell all day long! Not only do I love reading and writing YA and kidlit, but I also have an MFA in Writing for Children and Young Adults from Vermont College of Fine Arts!
---
Want to know more? Join us for our virtual event this Thursday at 8:30pm EDT! The event is free and open to the public, but pre-registration is required. If you've ordered a copy of either book, you'll get exclusive perks during the event, including entry into our prize drawings!