Meet the Author: Wendy Heard
On Thursday, April 15th, we'll be hosting authors Wendy Heard and Tirzah Price for a live virtual event as they talk about their new novels, their writing process, and more! We wanted to take a minute to share a little sneak peek and introduce our guests. Today, it's Wendy's turn!
---
About Wendy:
Wendy Heard is the author of two adult thrillers: The Kill Club and Hunting Annabelle, which Kirkus Reviews praised as "a diabolically plotted creep show from a writer to watch." She's Too Pretty To Burn, which Kirkus called "a wild and satisfying romp" in a starred review, marks her YA debut. She is a member of Sisters in Crime, International Thriller Writers, and Mystery Writers of America, and is a contributor at Crimereads.com and Writer's Digest. Wendy lives in Los Angeles, California.

How do you organize your books?
I have a stack of books I'm reading or TBR, and the rest go on my bookshelves in some loose order (fiction, nonfiction, all the books by one author maybe together) but I admire people who color code and stuff. They are stars!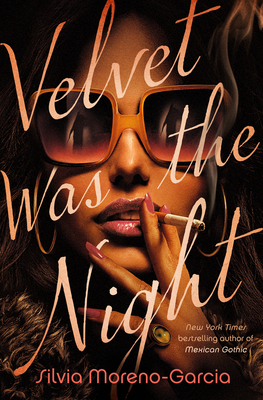 What's a book you bought just for the cover?
Velvet Was the Night by Silvia Moreno-Garcia, but then when I read the description I almost ordered it AGAIN.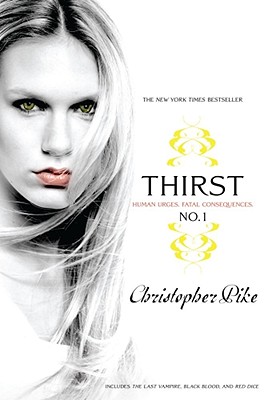 Has the pandemic changed what you're reading?
Yes, I'm finding myself drawn to lighter stuff than usual, especially adventure stories and books I enjoyed as a kid, like Christopher Pike.
What are some of your favorite places to read?
While eating, for some reason. I love snacks while I read (and every other time too). In the bath. In bed.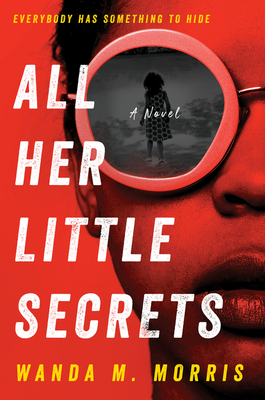 Do you write in your books? Why or why not?
I don't read super analytically or critically! I just read to get lost in the story and enjoy it.
What's one author or book you're an evangelist for?
Wanda Morris, my Pitch Wars mentee. Her debut, All Her Little Secrets, comes out this fall!
---
Want to know more? Join us for our virtual event this Thursday at 8:30pm EDT! The event is free and open to the public, but pre-registration is required. If you've ordered a copy of either book, you'll get exclusive perks during the event, including entry into our prize drawings!