The National Book Foundation's Top 5 Under 35
Thursday, September 28th, 2017
This week, the National Book Foundation, which also presents the National Book Award, announced the authors who have been named Top 5 Under 35 honorees. The program recognizes debut writers of fiction under 35 years old whose work "promises to leave a lasting impression on the literary landscape." Honorees are nominated by previous National Book Award winners and finalists, or by previous 5 Under 35 honorees. This year, the recognition goes to: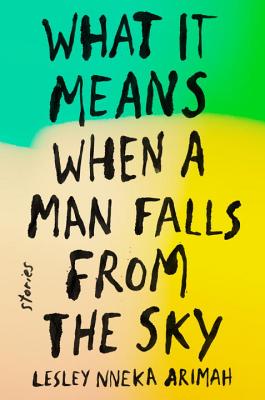 Lesley Nneka Arimah, author of What It Means When a Man Falls from the Sky: Stories
Lesley Nneka Arimah was born in the UK and grew up wherever her father was stationed for work, which was sometimes Nigeria, sometimes not. Her work has received numerous grants and awards, including the 2015 African Commonwealth Prize and an O. Henry Award, and a story published in the New Yorker last year was a finalist for a National Magazine Award. She lives in Minneapolis.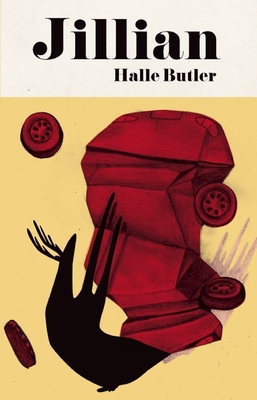 Halle Butler, author of Jillian
Halle Butler is a writer living in Chicago. Her work has been published in Hobart, Proximity Magazine, and redlightbulbs. She also co-writes movies, the most recent of which, Crimes Against Humanity, has screened at the Gene Siskel Film Center and Doc Films. Jillian is her first novel.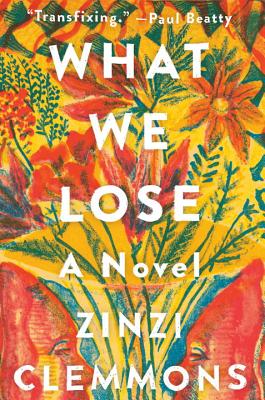 Zinzi Clemmons, author of What We Lose
Zinzi Clemmons was raised in Philadelphia by a South African mother and an American father. A graduate of Brown and Columbia, her writing has appeared in Zoetrope: All-Story, The Paris Review Daily, Transition, and elsewhere. Clemmons lives in Los Angeles with her husband, where she teaches at The Colburn Conservatory and Occidental College.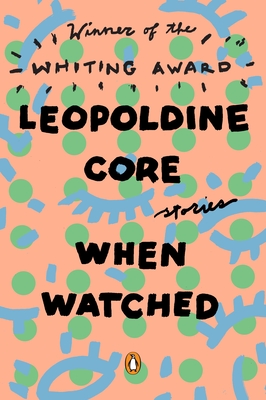 Leopoldine Core, author of When Watched: Stories
Leopoldine Core was born and raised in New York's East Village and graduated from Hunter College. Her fiction and poetry have appeared in The Paris Review Daily, Open City, PEN America and Apology Magazine, among others. She is the recipient of a 2015 Whiting Award for fiction, as well as fellowships from The Center for Fiction and The Fine Arts Work Center. Core lives in New York.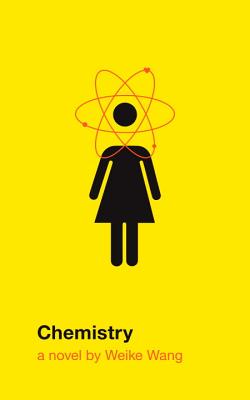 Weike Wang, author of Chemistry
Weike Wang is a graduate of Harvard University, where she earned her undergraduate degree in chemistry and her doctorate in public health. She received her MFA from Boston University. Her fiction has been published in or is forthcoming from Alaska Quarterly Review, Glimmer Train, The Journal, Ploughshares, Redivider, and SmokeLong Quarterly.