Native American Voices
November is Native American Heritage Month: a time for celebrating Indigenous people, communities, and cultures.
Here at Brilliant Books, we want to take this month to highlight some brilliant Indigenous voices in current literature. These books are a great jumping off point for entering the world of Native American literature and poetry.
---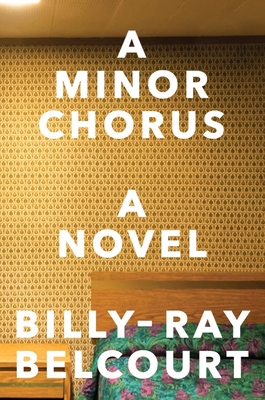 A Minor Chorus
by Billy-Ray Belcourt
A debut novel from a rising literary star that brings the modern queer and Indigenous experience into sharp relief.
---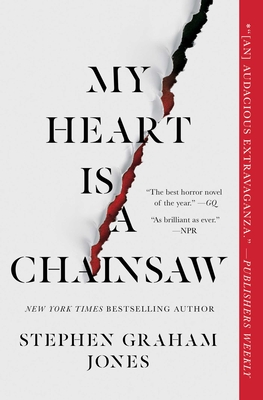 My Heart Is a Chainsaw
by Stephen Graham Jones
In her quickly gentrifying rural lake town, a girl sees recent events only her encyclopedic knowledge of horror films could have prepared her for in this latest chilling novel from the New York Times bestselling author of The Only Good Indians.
---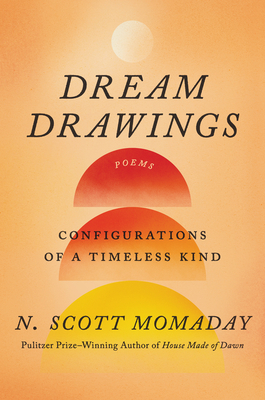 Dream Drawings
by N. Scott Momaday
From Pulitzer Prize winner and revered literary master N. Scott Momaday, a beautiful and enchanting new poetry collection, at once a celebration of language, imagination, and the human spirit.
---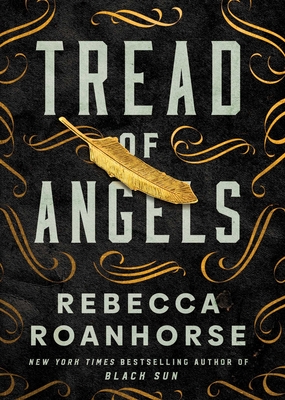 Tread of Angels
by Rebecca Roanhorse
A card sharp with a need for justice, takes on the role of advocatus diaboli to defend her sister Mariel, in a new world of dark fantasy from the New York Times bestselling author of Black Sun, Rebecca Roanhorse.
---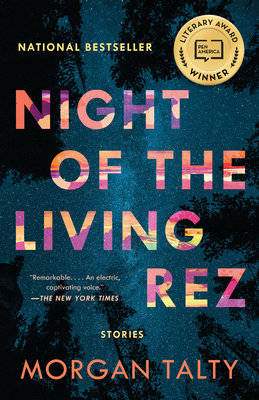 Night of the Living Rez
by Morgan Talty
Set in a Native community in Maine, Night of the Living Rez is a riveting debut collection about what it means to be Penobscot in the twenty-first century and what it means to live, to survive, and to persevere after tragedy.
---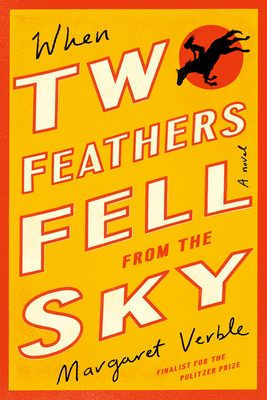 When Two Feathers Fell from the Sky
by Margaret Verble
Louise Erdrich meets Karen Russell in this deliciously strange and daringly original novel from Pulitzer Prize finalist Margaret Verble. Set in 1926 Nashville, it follows a death-defying young Cherokee horse-diver who, with her companions from the Glendale Park Zoo, must get to the bottom of a mystery that spans centuries.
---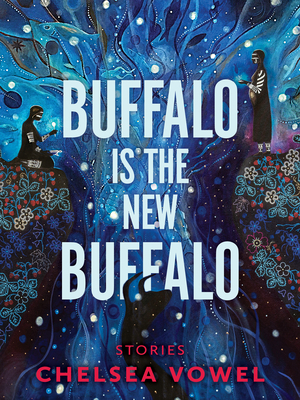 Buffalo Is the New Buffalo
by Chelsea Vowel
Powerful stories of Métis futurism that envision a world without violence, capitalism, and colonization.
---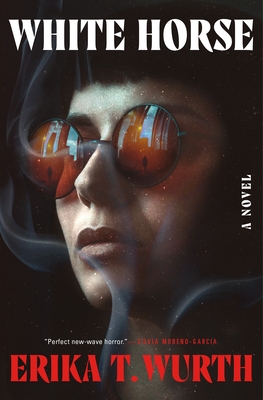 White Horse
by Erika T. Wurth
A gritty, vibrant debut novel about an Indigenous woman who must face her past when she discovers a bracelet haunted by her mother's spirit
---
More Fiction
---
Essays, Short Stories, & Poetry
---
These are just a few of the amazing books being written by Native American writers. Browse our collection of kids' books by Indigenous authors, or explore different online and print resources to learn more. The website for the National Museum of the American Indian has some great interviews & webinars, and is also featuring films by Native American filmmakers (free for the next few days!). Better yet, learn about the Indigenous communities and histories in your area.
Happy Native American Heritage Month — keep supporting Indigenous people and communities year round.