Not-So-Cuddly Kids' Book Creatures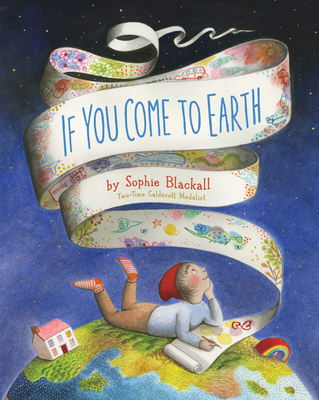 Who doesn't love a good kid's book? Ask any of us here at the store and we're more than happy to share the ones we love, like Julián is a Mermaid or No More Poems! or Bunheads. But it was discussing one of our most recent favorites, If You Come to Earth that got me musing this week.

If You Come to Earth is a delightful picture book, in which a young boy writes a letter to an imagined alien, explaining things the alien would need to know if it visited Earth. The boy describes the planet and the people, and even gives a few warnings on things to avoid, including being "spat on by a slow loris."
Wait...what?!
Well, as it turns out, slow lorises (i.e. any of the small, nocturnal mammals belonging to the scientific genus Nycticebus) are the only primates recognized as being venomous! Lorises secrete a special chemical from a gland near their armpits that, when mixed with their saliva, becomes a rather potent toxin. Lorises use this toxin both offensively, to attack other creatures that may threaten them, or as defense, coating their fur with the venom using a specially adapted "toothcomb" which makes them very unpalatable to predators and parasites. Fascinating! Lorises are adorable, but deadly, and that got me thinking about other cute and cuddly animals featured in kid's books that you might not actually want to encounter in real life. Here's what I found!