Outside the Ordinary
If you:
Love comics or graphic novels
Would rather be wielding a sword or lightsaber
Have dice, will travel
Wear the badge of "nerd" proudly
You've come to the right place.
Get highlights of what's new and exciting in the world of fantasy, science fiction, horror, role playing games, comics, and more! We'll uncover the hidden gems you may have missed, give you a glimpse at what's coming next, and keep you up to date on all the author signings and events you're most interested in here at Brilliant Books.
---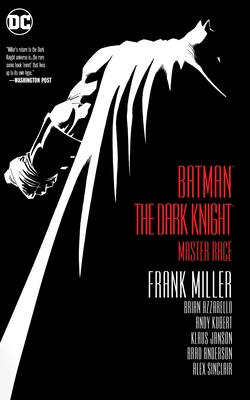 Coming Soon: A Comic Book Preview
If you have been following the Batman: Dark Knight Returns series, then you know that author Frank Miller, with his no holds barred approach and gritty art, has a knack for turning the DC universe upside down. In September, Batman returns in the latest graphic novel Batman: The Dark Knight Returns - Master Race... Read More
What Was That? Horror Stories to Read in the Woods
Ah, summer. The perfect time for a camping trip. Toasting marshmallows around a campfire, enjoying a hike in the woods...
And what better time to read horror – especially horror that takes place in the woods? Here are a few favorites... Read More
Your Adventure Begins Here...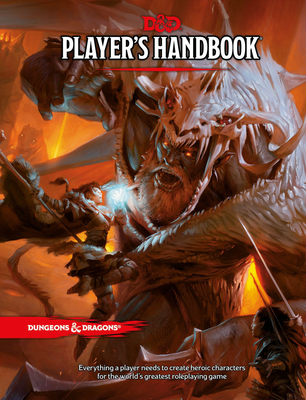 Have you ever dreamed of being an author, but lacked the patience or mental stamina to complete a full manuscript? Are you constantly creating worlds in your imagination, but have nowhere to bring them to life? Do you read books and think that you could build better plots?
Roleplaying Games may just be avenue you need... Read More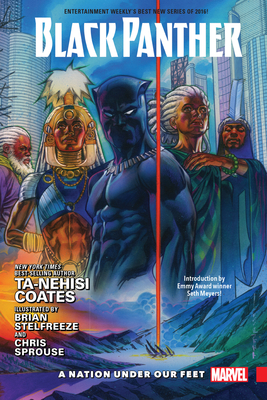 From your favorite [graphic] novelists
Ever wonder what novelists Ta-Nehisi Coates and Benjamin Percy do on the side for fun? They and many others have gravitated to writing graphic novels. That's right, graphic novels! Four color superheroes have had a resurgence as of late and many authors, such as Percy and Coates, have been trying their hand at visual storytelling, and... Read More
Classic literature has found a home in the graphic novel realm, making these stories new and accessible again. Whether you're trying to encourage your kids to read more literature or finally get the story behind that 700 page classic gathering dust on your bookcase, graphic novel adaptations are a great way to go. Dive headlong into battle with... Read More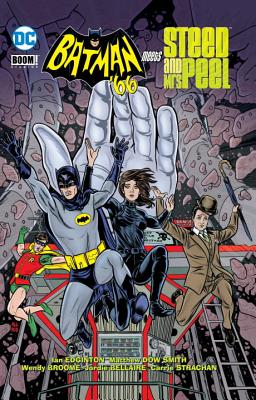 Everything Old is New Again
Are you a fan of revisiting the nostalgic comics of your youth, or enjoy diving into the stories of yesteryear? With the Batman '66 and Weird Detective titles, you can! DC Comics teams up classic... Read More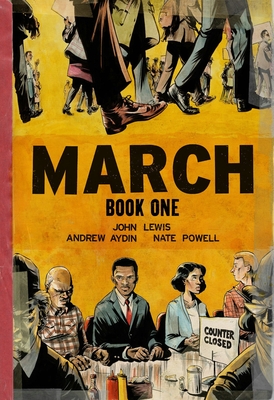 Real World Adventures
Congressman John Lewis takes on the Civil Rights Movement in this three volume graphic novel trilogy. Told with passion, in an authoritative voice the gritty black and white art brings forth the race trials of our nation... Read More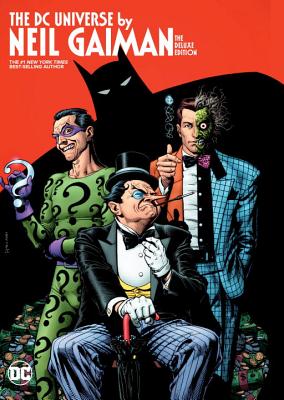 Alternatively...
Have you ever dreamed of how fiction writers would interpret your favorite comics and graphic novels? Neil Gaiman thought the same thing when he placed his pen to paper and gave us his vision of the DC Universe. Gaze inside the unique styling, as Mr. Gaiman brings forth new origins for our favorite superheroes... Read More