Picture Books for Valentine's Day
Valentine's Day is just around the corner!
It's the perfect time to pull out books about love, friendship, and of course, hugs. These Rachel-endorsed reads are wonderful ways to celebrate all kinds of love with your little ones.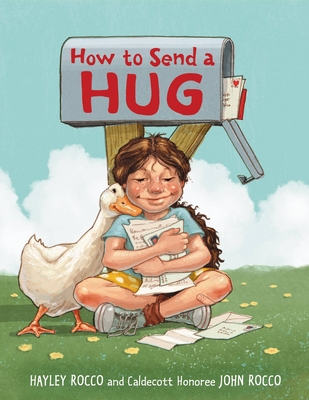 How to Send a Hug by Hayley Rocco and John Rocco
A sweet, expertly illustrated story about hugs — and handwritten letters! Perfect for reading before making cards for loved ones near and far.
---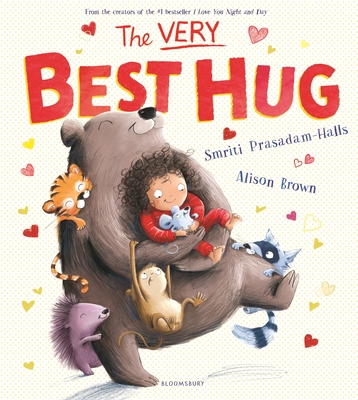 The Very Best Hug by Smriti Prasadam-Halls and Alison Brown
Told in delightful rhymes, The Very Best Hug is an adorable tour of all kinds of animal hugs, from bear hugs to penguin pecks and more.
---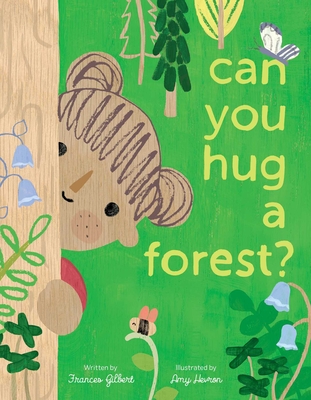 Can You Hug a Forest? by Frances Gilbert and Amy Hevron
This upcoming picture book is a whimsical celebration of love for the natural world, encouraging playfulness, wonder, and mindfulness.
---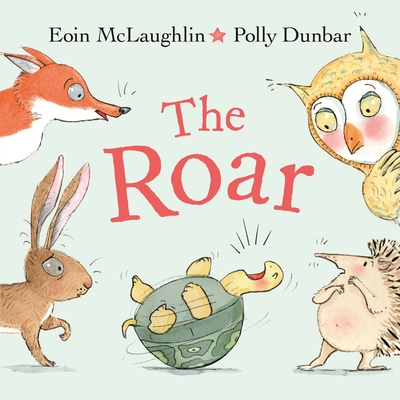 The Roar by Eoin McLaughlin, Polly Dunbar
While hugs are wonderful ways to show love, it might not always be the right moment for a hug. This is a book about feelings and the value of friendly support — even when we are far too angry for a hug.
---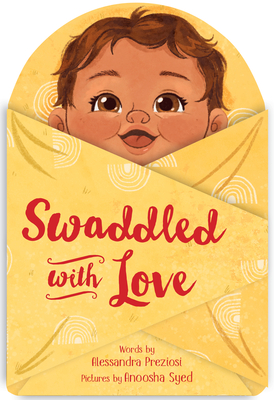 Swaddled with Love by Alessandra Preziosi and Anoosha Syed
A sweet and tender new board book about getting wrapped up in love. A joyful book filled with bright illustrations, perfect for a new older sibling.
---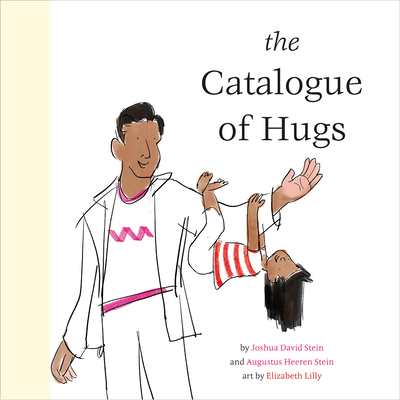 The Catalogue of Hugs by Joshua David Stein, Augustus Heeren Stein, Elizabeth Lilly
A humorous, charmingly-illustrated index of all kinds of styles of parent-child hugs, from the traditional to the acrobatically daring!
---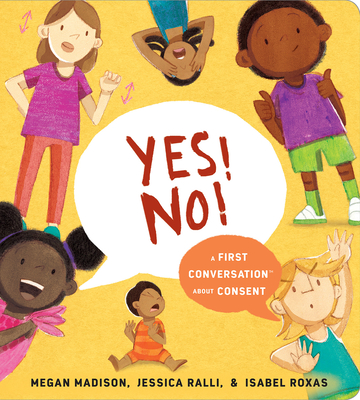 Yes! No! by Megan Madison, Jessica Ralli, and Isabel Roxas
In addition to sharing stories about love and friendship, it can be important to start conversations with children about consent. This family-friendly book is a fun & easy ways to begin those conversations conversations around consent — helping your kids tools to understand that they might not always want a hug...and that's okay!