Special Preorders
From signed copies to special editions to unique swag, check out the offers currently available for preordered titles! Remember, Brilliant Books Members are also eligible for exclusive pricing on preordered books. Not a member yet? Sign up now! Your membership benefits are effective immediately.
---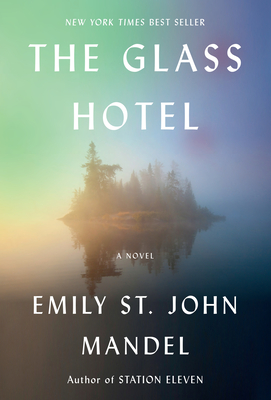 The Glass Hotel by Emily St. John Mandel
On shelves March 24
In this captivating story of crisis and survival, Emily St. John Mandel takes readers through often hidden landscapes: campgrounds for the near-homeless, underground electronica clubs, the business of international shipping, service in luxury hotels, and life in a federal prison. Rife with unexpected beauty, The Glass Hotel is a captivating portrait of greed and guilt, love and delusion, ghosts and unintended consequences, and the infinite ways we search for meaning in our lives.
We've secured a limited number of signed first editions, available while supplies last! The first customers to reserve a copy will also receive a limited edition Glass Hotel key fob.
---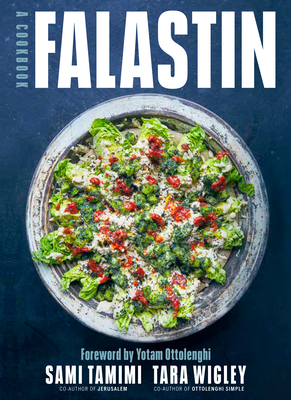 Falastin by Sami Tamimi and Tara Wigley
On shelves April 28
A soulful tour of Palestinian cooking today from the Ottolenghi restaurants' executive chef and partner—120 recipes shaped by his personal story as well as the history of Palestine.

"This is a beautiful book and I want to cook every single recipe in it."—Nigella Lawson
Customers who preorder their copy will also receive a custom canvas tote, produced in a limited run specifically for this release! Supplies are limited. First come, first served.
---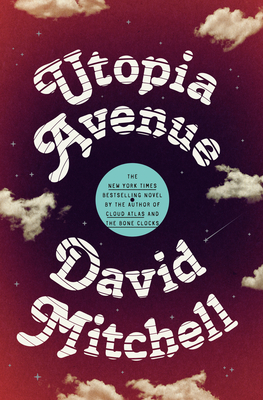 Utopia Avenue by David Mitchell
On shelves June 2
The long-awaited new novel from the bestselling, prize-winning author of Cloud Atlas and The Bone Clocks.

Utopia Avenue is the strangest British band you've never heard of. Emerging from London's psychedelic scene in 1967, and fronted by folk singer Elf Holloway, blues bassist Dean Moss and guitar virtuoso Jasper de Zoet, Utopia Avenue embarked on a meteoric journey from the seedy clubs of Soho, a TV debut on Top of the Pops, the cusp of chart success, glory in Amsterdam, prison in Rome, and a fateful American sojourn in the Chelsea Hotel, Laurel Canyon, and San Francisco during the autumn of '68.
Customers who preorder their copy will also receive a limited edition Utopia Avenue magnet! Supplies are limited. First come, first served.