Special Preorders
From signed copies to special editions to unique swag, check out the offers currently available for preordered titles! Remember, Brilliant Books Members are also eligible for exclusive pricing on preordered books. Not a member yet? Sign up now! Your membership benefits are effective immediately.
---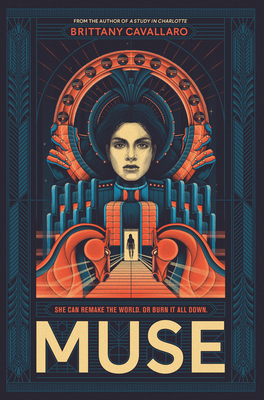 Muse by Brittany Cavallaro
On Shelves February 2nd, 2021
The latest book from the New York Times bestselling author of A Study in Charlotte is available for preorder now, and all copies preordered here at Brilliant Books can be autographed and personalized!
---