Rachel's 12 Days of Books
Check out this list of some of our top kids' books for the holiday season as selected by Rachel, the director of our Children's Department and the bookish brain behind all of our young readers' Brilliant Book Monthly selections! She's chosen a selection of books for all age ranges, from picture books right up to young adult novels, so no matter which young reader you're shopping for, we've got you covered. Stay tuned for more recommendations next week!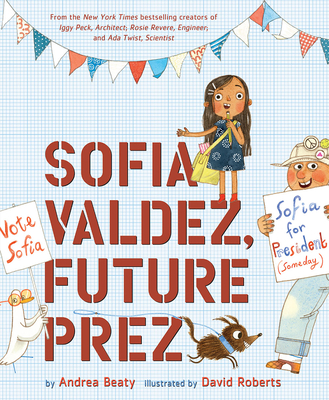 ---
Picture Books
Sofia Valdez, Future Prez by Andrea Beaty and David Roberts
We are so excited for this new picture book from the creators of Rosie Revere, Iggy Peck and Ada Twist! Sofia Valdez takes on City Hall and learns that kids have voices too as she works to transform a dangerous landfill into a city park. Empowering, and a good reminder to be the change you want to see in the world.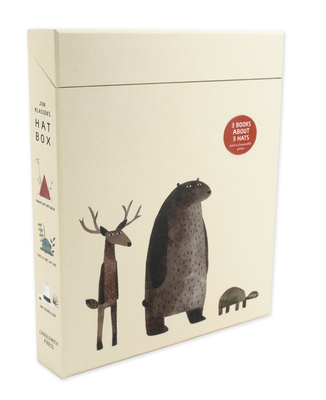 The Hat Box by Jon Klassen
We all love Jon Klassen's hat books, gathered here in lovely boxed collection with a special frameable print. Perfect for your little ones just getting to know these books or for the longtime fan.
Includes:
I Want My Hat Back
This Is Not My Hat
We Found a Hat
---
Oversized Picture Books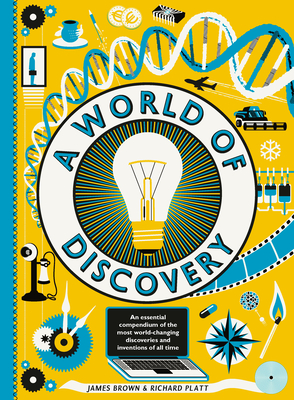 A World of Discovery by Richard Platt and James Brown
There are so many amazing inventions to learn about! Perfect for ages 7-10.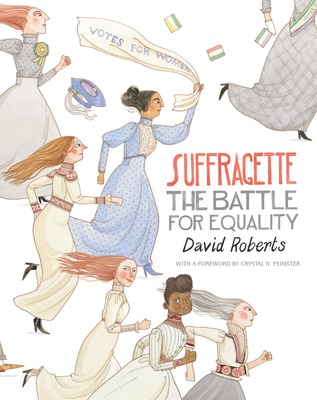 Suffragette: The Battle for Equality by David Roberts
A wonderfully illustrated and informative collection of Suffrage figures from the US and UK. Idea lfor middle grade to young adult readers.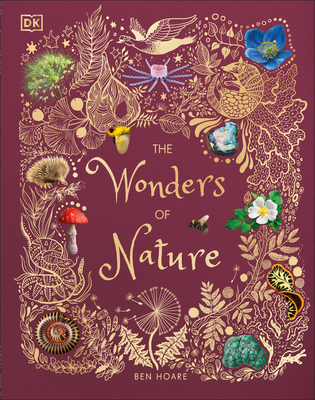 The Wonders of Nature by Ben Hoare
For nature lovers, young and old! fantastic illustrations and photography highlighting facts about everything from orchids to tapirs.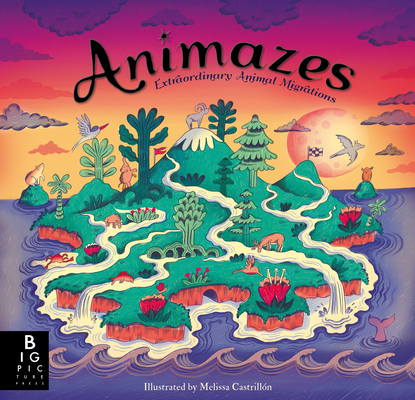 Animazes: Extraordinary Animal Migrations by Katie Haworth and Melissa Castrillón
Learn about animal migration while exploring beautifully drawn mazes!
---
Mia Mayhem Collection, Books 1-4 by Kara West and Leeza Hernandez
Great for emerging readers, Mia Mayhem is a super hero! Chaos followed Mia, until one day she's invited to become a superhero in training! Turns out her superpowers were creating a bit of havoc. Exciting and full of illustrations, this is a great choice for your early chapter book readers.
Also available in individual editions for books 1-6!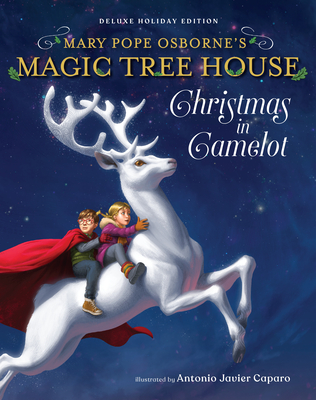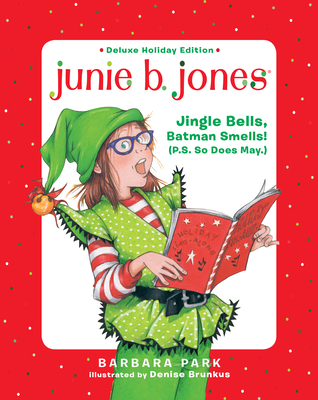 Christmas in Camelot (Holiday Deluxe Edition) by Mary Pope Osborne
and
Jingle Bells, Batman Smells (P.S. So Does May) Deluxe Holiday Edition by Barbara Park
Calling all Magic Tree House and Junie B. fans! Settle in for some cozy holiday reading with these special deluxe editions.
---
Middle Grade
Doctor Doolittle Collection by Hugh Lofting
This new collection of Doctor Dolittle is sure to win over the animal lovers out there. While working with the original author, Hugh Lofting's son, this beloved classic has been fully updated for the modern reader. Collected in three editions, with beautiful new cover art, now is the time to add this classic collection to your shelf, ahead of the January release of the major motion picture Dolittle.
The Girl Who Drank the Moon (Gift Edition) by Kelly Barnhill
This special hardcover edition of 2017 Newberry Medal winner includes:
A prequel story set in the world of the novel
New chapter opening illustrations
Printed endpapers featuring a map of the world
---
Young Adult
The Book of Dust: The Secret Commonwealth by Phillip Pullman
There is a lot of excitement around His Dark Materials right now, and we are ready to dive into this next installment of The Book of Dust, If you haven't read His Dark Materials yet, you are in for a treat!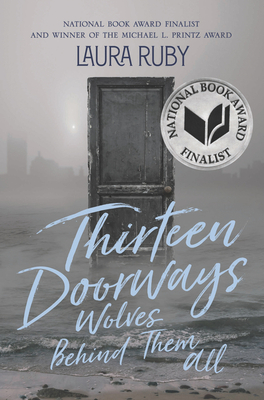 Thirteen Doorways Wolves Behind Them All by Laura Ruby
We have 10 signed copies!
We've always been fans of Laura Ruby's middle grade, York series,and were so pleased with the release of her new YA book. A historical fantasy set in WWII-era Chicago, this is a thoughtful and timeless read.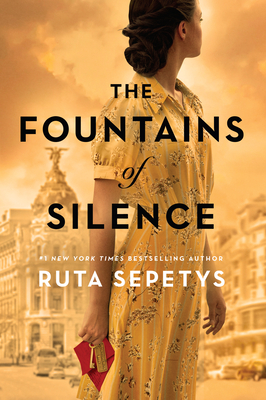 The Fountains of Silence by Ruta Sepetys
We have 5 signed copies!
Salt to the Sea fans will love this new historical fiction form Ruta Sepetys, set in Franco's Spain. A really eye opening read about an often overlooked part of history.