Reading With Google Maps
Reading With Google Maps
As a huge fan of Google maps, spending hours studying various roads and spheres around the world, I often use it as scene filler when I'm reading a book that has detailed descriptions of its setting. I find myself desiring to experience the atmosphere created by the author first hand and honing in on the streets or buildings or topography not only brings the reading more to life, it brings me closer to the characters, the ideas in the book, and the author themselves.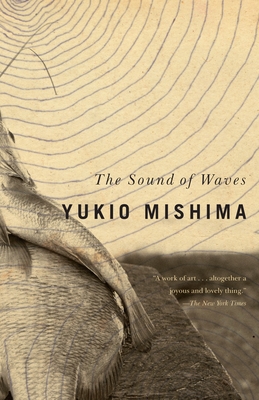 The Sound of Waves by Yukio Mishima
Recently, I read The Sound of Waves by Yukio Mishima which takes place on Kami-Shima Island, 200 miles west of Tokyo. This small island, navigable mainly by walking paths, has been mapped extensively on Google Maps: the same paths walked by the two main characters, Shinji and Hatsue. Having these scenes brought into finer focus, seeing with my own eyes the world these characters were experiencing, and being able to feel these new-to-me parts of our world, gave me a unique perspective as a reader. I highly recommend this tool as a way of awakening an even greater curiosity in the stories unfolding between the pages.
---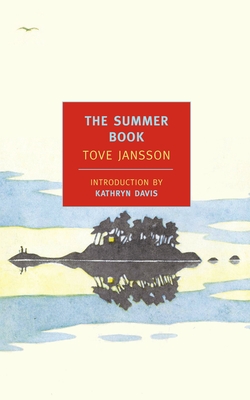 The Summer Book by Tove Jansson
This Staff Favorite has an idyllic setting off the southern coast of Finland among the infinite islands that come alive in the summer months. Tove Jansson and her partner also spent many a summer day on an extremely remote island in the Gulf of Finland named Klovharun which consisted of a single roomed house with four windows that looked out onto a rocky archipelago with no trees in sight!
Gulf of Finland: One | Two | Three
---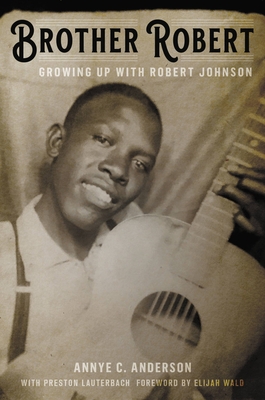 Brother Robert: Growing Up with Robert Johnson by Annye C. Anderson
Johnson's step sister wrote this in her 90's and her prodigious memory gives amazing details not only of her famous blues player stepbrother but of Memphis in the 1920's and 30's. I used Google Maps extensively to find the streets and places Anderson speaks of in this super interesting memoir that dispels any myth about the man who met the devil at the crossroads.
Robert Johnson's family home in Memphis
---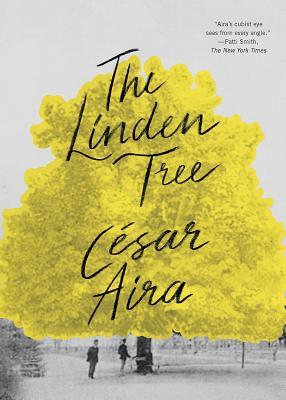 The Linden Tree by César Aira
One of my favorite writers, Aira's homage to his Argentine hometown is done in fine detail as you can literally walk down the streets with him as he reminisces on his origin story.
Coronel Pringles (Aira's hometown)
---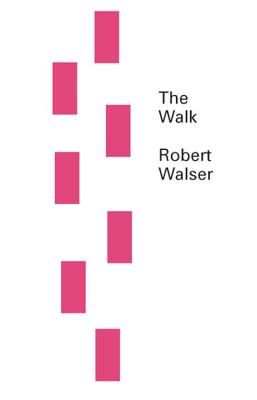 The Walk by Robert Walser
See also: Walks with Walsner by Carl Seelig
Wasler was an eccentric Swiss writer known for his long ambling walks while he spent the last 30 years of his life in sanatoriums, especially near Herisau where he died on a walk on Christmas day. His love of the landscape and his understanding of how movement can be the fuel for a writer's thoughts is embedded in these reads.
Herisau, Switzerland countryside: One | Two
---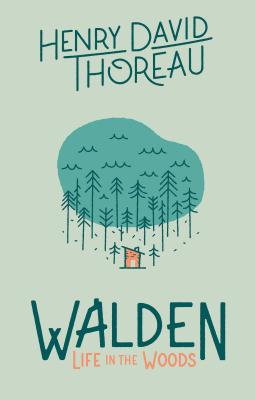 Walden: Life in the Woods by Henry David Thoreau
One of the pillars of transcendentalism, Thoreau's magnum opus reveals a philosopher willing to walk the walk with his experiment with intentional rugged living (even if his mom did do his laundry).
---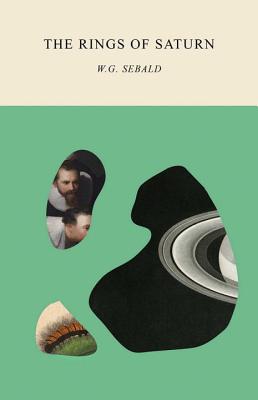 The Rings of Saturn by W.G. Sebald
German expat Sebald takes us on a walking tour of the east coast of England while unearthing an endless stream of historical digressions and filling his book with pointed photographs. Google Maps was an incredibly handy tool in bringing this area of the world alive!
Bridge between Southwold and Walberswick
Orford Ness National Nature Reserve
---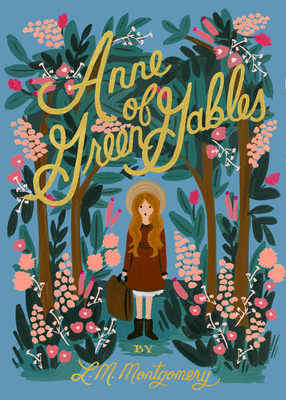 Anne of Green Gables by L. M. Montgomery
A book series with a beloved character and setting that spawned not only multiple imitators but an obscene amount of film, TV, stage, and radio productions as well as creating a major tourist attraction on Prince Edward Island.
Green Gables Heritage Place on Prince Edward Island
---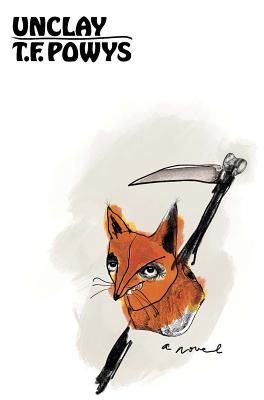 Unclay by T. F. Plowys
Powys' tale of Mr. John Death coming to a sleepy English village that feels very similar to the author's hometown will entertain and delight anyone.
Manpower (Plowys's hometown)
---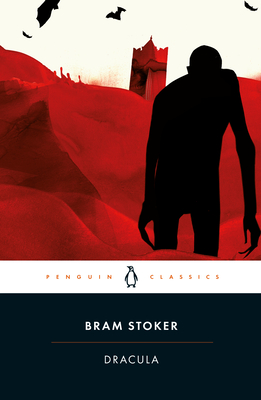 Dracula by Bram Stoker
Nothing needs to be said about this influential classic other than the real Vlad the Impaler's castle is indeed terrifying, even during the daytime.
---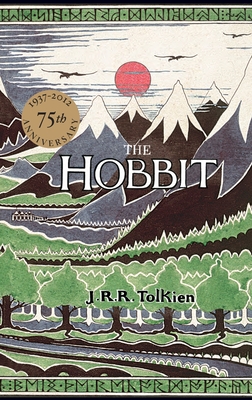 The Hobbit by J.R.R. Tolkien
After they made the films and kept the set from the Shire! Yesssss!
---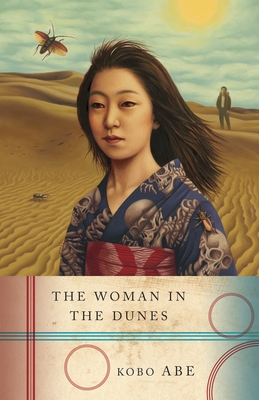 The Woman in the Dunes by Kōbō Abe
This psychological thriller based in an existential myth was also made into a Criterion Collection movie set at the largest dune complex in Japan.