Richard Adams (1920-2016)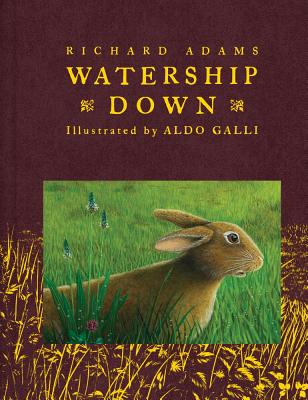 Wednesday, December 28th, 2016
Richard Adams, author of Watership Down and many other novels, has died.
Born in 1920, Adams did not begin writing until 1966. While on a road trip, his young daughters begged him to tell them a story to pass the time. He began, "Once there were two rabbits called Hazel and Fiver." The story that grew from that simple beginning became his first and best known novel, Watership Down. The book went on to win the Carnegie Medal in Literature, the Guardian Children's Fiction Prize, and became a New York Times bestseller. Adams' other works include a collection of stories, Tales from Watership Down, as well as other novels exploring the animal world such as Shardik and The Plague Dogs.
Adams passed away on Christmas Eve. He was 96.
---