A Second Chance
Wednesday, August 22nd, 2018
How often do you give a book a second chance? Maybe it's coming back to a book you didn't like the first time, or one you never finished, and trying it again. Maybe it's taking a second look at an old favorite. We asked our booksellers their thoughts on books and second chances.
---
The Wind-Up Bird Chronicle was my first attempt at reading Murakami. A friend handed me her copy, suggesting it because of its surreal and bildungsroman themes. I finally finished it roughly eight months later, and have since read most of Murakami's published works, comfortably labelling him as my favorite author. —Kajetan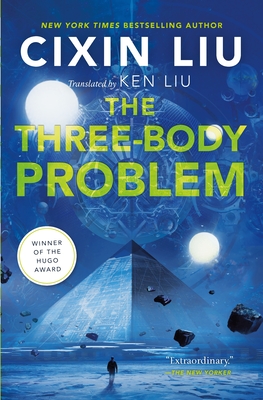 The book that stumped me four times was The Three Body Problem by Cixin Liu. Beginning with Chinese revolutionary politics and scientific theory, I wasn't sure I was going to like it, but there was just something which kept drawing me back. And I am so glad it did! Once I got past the first couple of chapters, the story took off at breakneck speed and I never looked back. —Jodie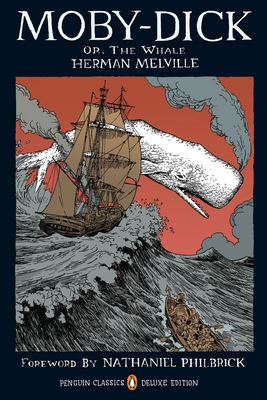 I've been intending to re-read Moby Dick for years. I read it in high school and hated it. But I've revisited other novels I first read as a younger person and discovered my life experiences dramatically transformed the second reading, so I'm hopeful the same will be true for Moby Dick when I finally take it on. —Sharon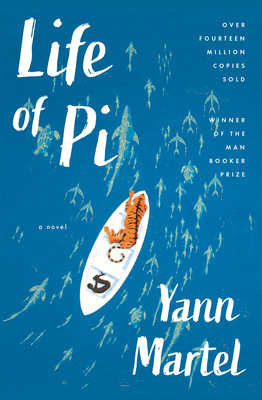 I first picked up Life of Pi in fifth or sixth grade, and I just didn't understand what the book's early chapters had to do with a boy in a boat with a tiger. I gave up and stuck it back on the shelf. A few years later, I came back to it, and for whatever reason, it clicked. I blazed through the book and absolutely loved it. Still do. —Caitlin M.
I don't tend to re-visit the books I've abandoned. If I don't finish something on my first attempt, then it's pretty much a lost cause. The closest I've gotten is trying three times to finish Dangerous Liaisons. I know I should finish. I want to finish, but at the end of the day, the slog isn't worth it. There are so many other things on my reading list. —Anthony