Summer 2022 Bestsellers
This has been a wonderful summer of new books! Here are the top 10 new releases that our customers have been buying since the start of June. How many have you picked up this summer?
---
#10
Tracy Flick Can't Win
by Tom Perrotta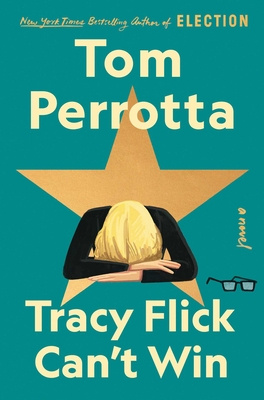 The iconic protagonist of Tom Perrotta's Election made a dazzling return this summer! Now she's an assistant principal in suburban New Jersey, gunning for a long overdue promotion. A smart & darkly funny novel, perfect for fans of Election and newcomers alike.
---
#9
Portrait of an Unknown Woman
by Daniel Silva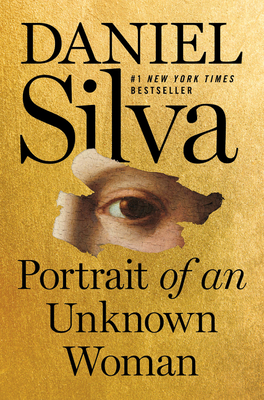 Daniel Silva, author of The Cellist, treats us to another intriguing (and intricately plotted) mystery. A spy and art restorer is called out of retirement to investigate the rediscovery of a centuries-old painting, and gets swept into the dangerous underbelly of the art world.
---
#8
I'd Like to Play Alone, Please
by Tom Segura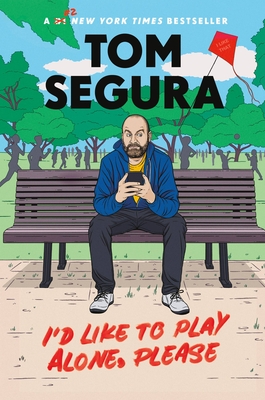 In this collection of irreverently funny stories, stand-up comedian and podcaster Tom Segura pulls back the curtain on his life and internal thoughts. What does it all boil down to? People are crazy, and sometimes all we need is a little peace and quiet.
---
#7
Counterfeit
by Kirstin Chen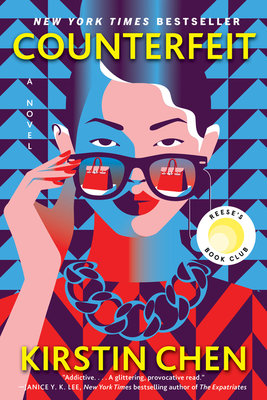 Kirsten Chen's third novel brings fashion, friendship, and crime together for an unputdownable romp of a crime drama — and a smart examination of the American Dream. The premise: two very different women team up to turn a fake handbag operation into an international empire.
---
#6
Tomorrow, and Tomorrow, and Tomorrow
by Gabrielle Zevin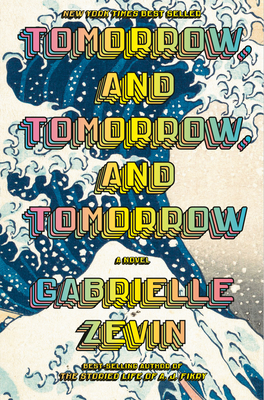 Elegant and surprising, Tomorrow, and Tomorrow, and Tomorrow follows three decades in the lives of two friends, almost-lovers, and co-videogame designers. This is an intimate novel about connection, creativity, and love — in all its forms.
---
#5
Lapvona
by Ottessa Moshfegh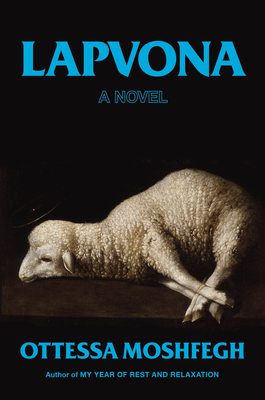 Taking us into the top five is a blindingly original historical fantasy from Ottessa Moshfegh. As Moshfegh's work tends to be, this book is witty, brutal, and delightfully strange as it follows the story of a motherless shepherd boy and the chaos that churns around him.
---
#4
The Hotel Nantucket
by Elin Hilderbrand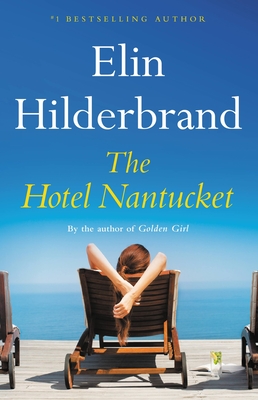 From the sharp intensity of Lapvona, we move to a quintessential beach read, about a summer at a Nantucket hotel. But don't be fooled: the're more to this hotel than meets the eye: secrets, scandals, and ghosts of the past...
---
#3
The It Girl
by Ruth Ware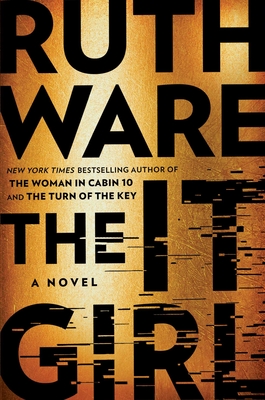 Our third most popular summer read comes to us from Ruth Ware, the bestselling author of electrifying thrillers like One by One — and now, The It Girl! Moving deftly between past and present, Ware tells the story of a mystery re-opened, a past re-examined, and friends that might not have been friends at all.
---
#2
The House Across the Lake
by Riley Sager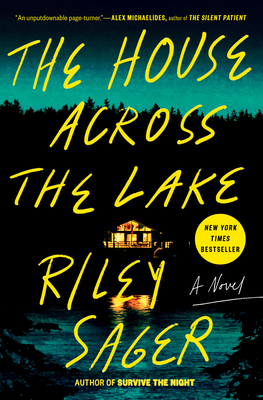 Our number two spot goes to another spine-tingling thriller, from the author of Survive the Night and Final Girls. This novel invites its readers to a lake house in Vermont, where a recently widowed actress has taken up people-watching to pass the time. But as she watches, she becomes caught up in a dangerous mystery.
---
And, the number one bestselling book of the summer...
#1
Horse
by Geraldine Brooks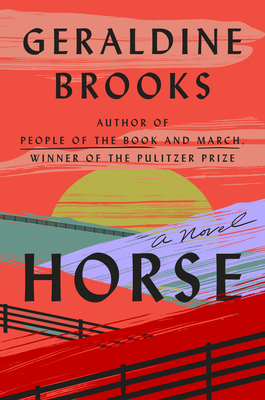 Pulitzer Prize winner Geraldine Brooks has done it again!
Back in January, we named Horse as one of our most anticipated books of the year, so we're pleased to see it take the number one spot. Sweeping yet intimate, Horse is a breathtaking novel about race, art, and the century-spanning ripples left by a record-setting racehorse, his groom, and a painter. Thoroughly resarched and expertly crafted, this is, in our opinion, not a book to be missed. And it seems that our customers agree!