What is a "good book?"
Friday, October 27th, 2017
How do you define "a good book?" Probably there are as many answers as there are readers! Being able to work out exactly how someone else defines a good book is one of the most difficult and subtle arts of being a bookseller, but our booksellers are experts.
It's how we select just the right book each month for every one of our Brilliant Books' Monthly Book Club subscribers. Anyone can select a "good book" from the top of a bestseller list or the latest collection of prizewinners, but with Brilliant Books' Monthly Book Club, it's about selecting the right good book, and that takes knowledge and understanding, not only of books, but of people. Our booksellers understand that no two readers are alike, and neither are their definitions of a good book! Just look at our booksellers' own personal definitions: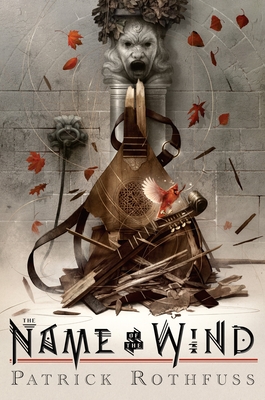 Jodie: "I believe that the criteria for what makes a good book is a very personal choice. For me, a good book needs to have great characterization; the characters need to feel real. Even in science fiction and fantasy, I need to feel as if the characters have a real, vested interest in their world, even if they are fighting dragons. I also really enjoy when an author take a well known trope and turns it on its head, or approaches it at an angle I have never seen before. That's why I am such a big fan of James S. A. Corey's Expanse series, Patrick Rothfuss' The Name of the Wind, and anything by Benjamin Percy."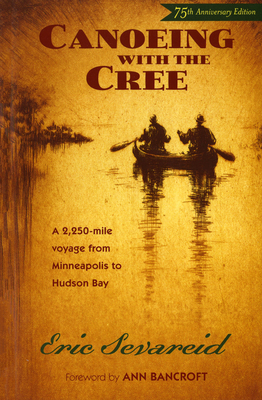 Sandi: "I'm looking for a story that hooks me in from the beginning and keeps me interested til the last sentence. I want compelling characters that hold their own and aren't formulaic. I love books that leave me knowing more about the world around me when I've finished and with a thirst to keep reading and discovering."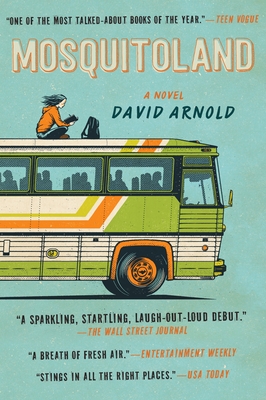 Kendall: "For me, a great book is something I connect with and walk away from with a different persepective of some kind. Whether I have been exposed to another culture, mindset, or idea, a good book makes me think about some aspect of my life in a new way. I'm also very intrigued by people and won't finish a book if I don't like the characters or can't relate to them. I want to feel empathetic towards them, root for them, which is why I'm such a big fan of books like David Arnold's Mosquitoland, Patrick Ness' More Than This, and Andrew Smith's Winger."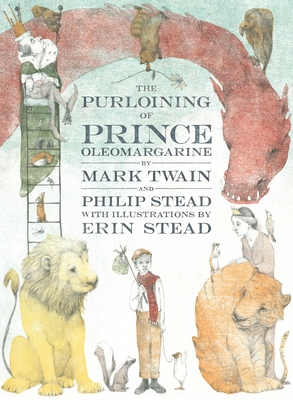 Toni: "I have great admiration for books of many genres and for all ages, so it's challenging to define what sparks my passion as a reader. I think it's the mysterious alchemy of words (and sometimes illustrations) on the page that reveal the unique sensibility of the author. A particular brilliance, humor, humanity, or grace can be captured in a few sentences. A beloved book is a cherished friend."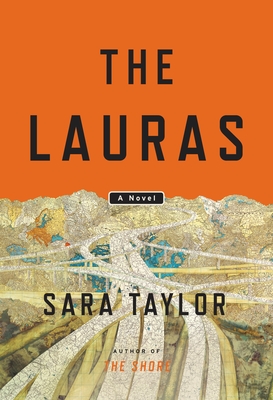 Andrew: "The most important factor to me when reading a book is whether or not the reality being presented feels like an authentic version of reality. For that to be true, the setting has to be fully realized. The characters take a back seat to the atmosphere, when it comes to my enjoyment, as I can accept any character as being plausible. It's more important to me that the setting be rich enough to accomodate even the strangest characters. Also, I really get into the narrative structure of a story."
Want our booksellers to find your next good book? Subscribe to Brilliant Books' Monthly Book Club, and they'll hand pick a new book just for you each month. If we miss the mark and send something that doesn't match your tastes, we'll replace it with something that does, at no extra cost!